2 min read
Healthy Body, Healthy Mind, Part 2
By: OHI on May 21, 2020 12:00:00 AM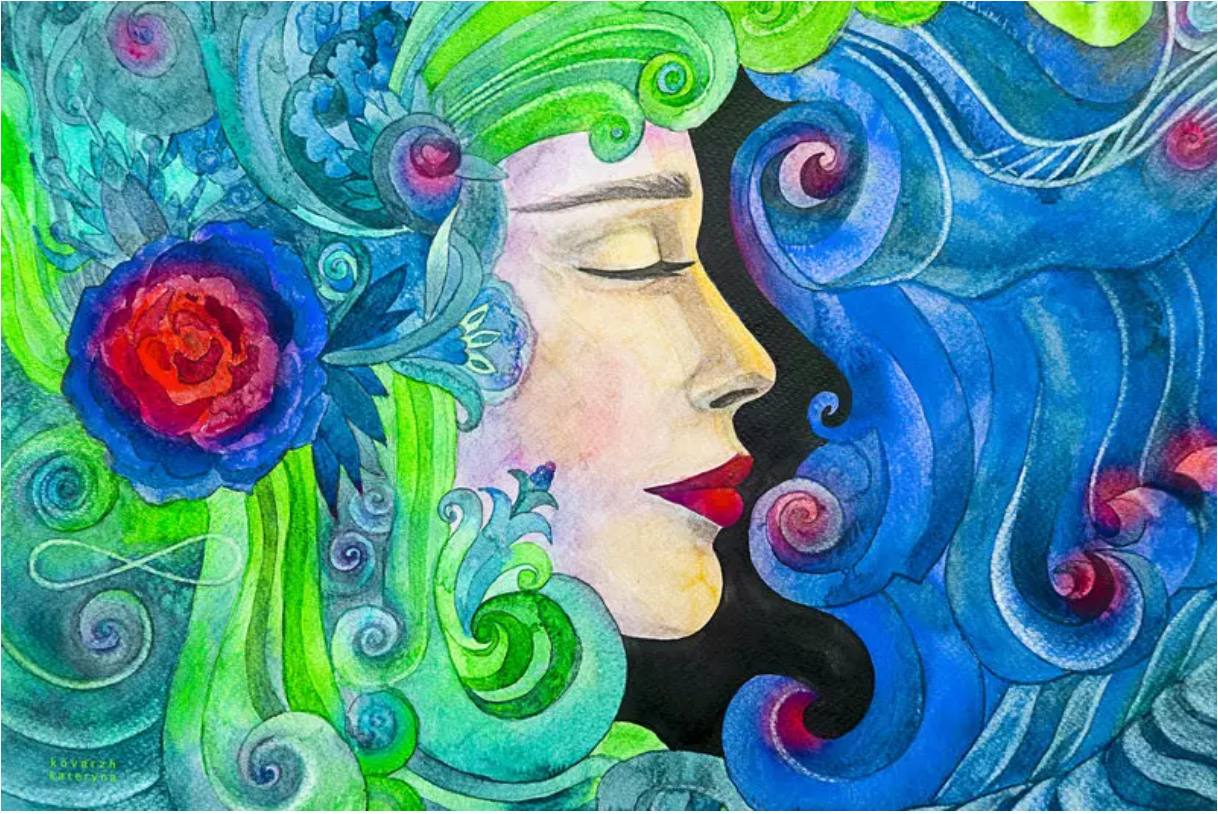 In last week's article, we talked about how to cleanse the body and mind through Diet. This week, we expand on how to cleanse the body and mind through Movement and Breath. Here is part 2 of our 2-part series…
2. MOVEMENT
Incorporating movement into your daily routine is critical for your health and well being. Developing a regular yoga practice works your entire body — every muscle, every organ, every system, and every cell. Yoga postures also exercise your mind — increasing focus, concentration, stamina, and endurance. Begin by taking just a little bit of time stretching each morning or before bed. Notice where in your life you can add a little more movement, and start integrating it into your routine. Soon, you'll notice and feel the difference.
3. BREATH
With movement comes breath, an equally integral part of your journey to optimal health. Breath work during a guided meditation involves your whole body — your chest, belly, back, and mind. By breathing deeply, you exercise and cleanse the lungs, slow your heart rate, lower your blood pressure, and oxygenate the blood. You also rely on your diaphragm instead of your chest, inviting your neck and chest muscles to relax and engage your abs so a larger amount of oxygen reaches your body's cells and organs. You will feel refreshed and energized because oxygen is the most important macronutrient for the body. Breath work also helps calm and focus the mind.
Once your body is clean, you need to clean your mind. Getting rid of negative behaviors gives you the freedom to make more positive choices:
Clean up your habits: Refrain from eating anything with caffeine, oils, salt, or sugar. Drink lots of fluids. Sleep, sleep, SLEEP! Keep your body moving.
De-stress with meditation: Worry, stress, and anxiety are acidic, and your body won't work at its optimum in an acidic state. What you think you soon become, so it is important to keep your mindset present, positive, and focused. Meditation is a wonderful tool for exercising and calming the mind. Take just a few moments a day to find yourself in stillness with your thoughts, and incorporate a daily mantra to open yourself up to a mind that is clear and calm.
Get closer to God: The OHI program is based on 24 ancient spiritual disciplines, which include things like fellowship, prayer, and fasting. A good soulful cleanse starts with letting go of negative emotions that are creating an imbalance in the body, mind, and spirit. By mindfully choosing more positive emotions, you bring yourself back to balance and find a sense of love, compassion, and inner peace.
Many OHI classes and activities can help you with your body-mind-spirit Spring cleaning. Our stretch classes add movement to your life. Our Body-Mind Connection class steps you through mindful meditation and breathing. And our Prayer Circle brings you closer to God in a safe and sacred circle of fellowship.
In these uncertain times, look to OHI as your safe haven. As we celebrate 43 years of holistic healing, we can teach you how achieve your mental, physical, emotional, and spiritual goals for optimal health. Stay safe, and be well. Above all, embrace positivity!
Visit our website at www.optimumhealth.org, or call us at (800) 588-0809 to make your reservation.