Testimonials
OHI community members share their stories about how OHI helped transform their lives. See below for their inspirational stories.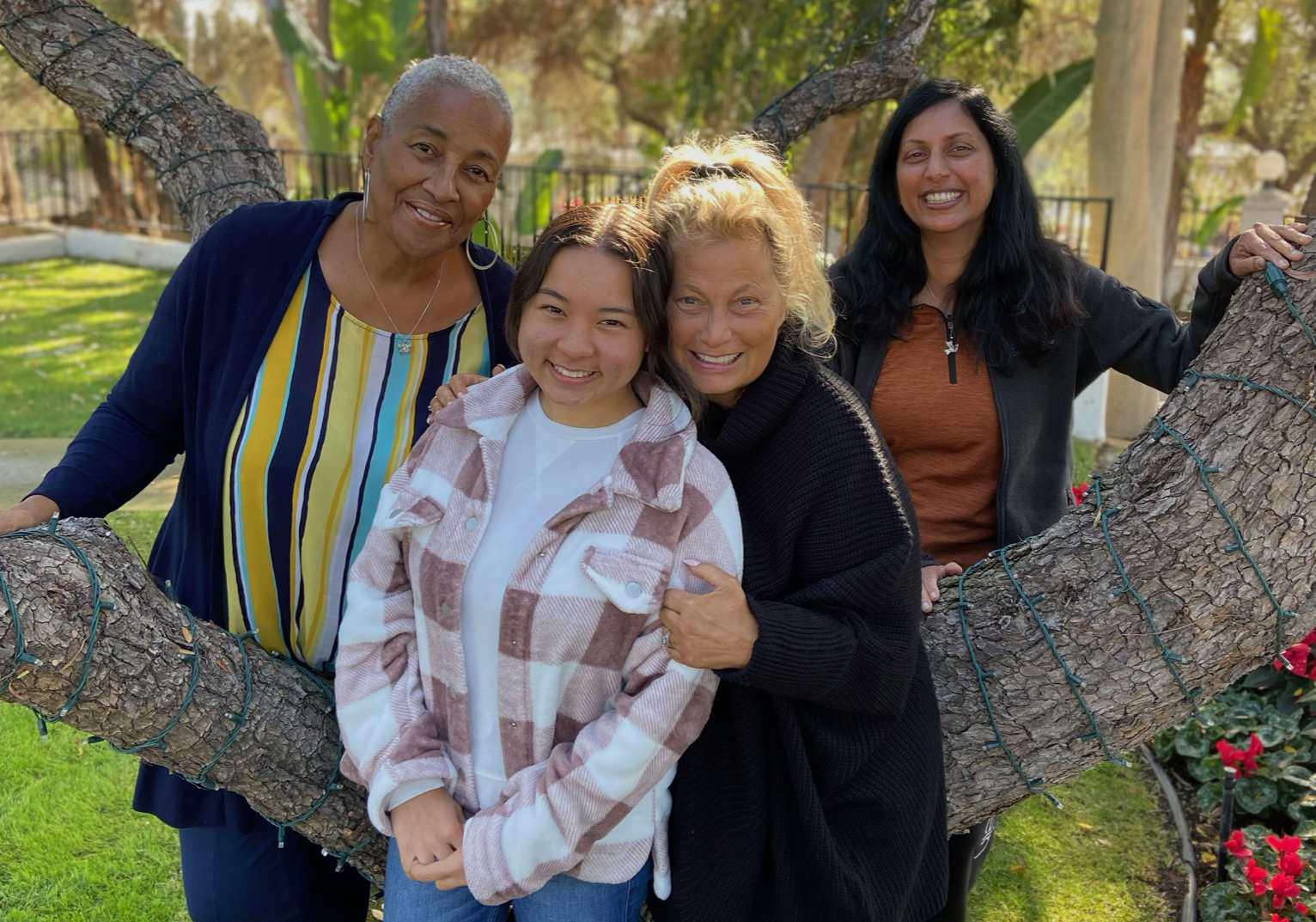 What OHI community members say about their experience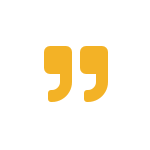 My stay at OHI was an immersion in a new life. The instructors became my friends. Everyone is caring. The fast changes brought about by a raw diet were impressive. I lost 20 pounds in 2 weeks and gained flexibility. I want to come back!
David B.
from Kentucky, KY, USA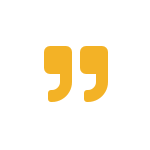 My stay at OHI San Diego was transformational, especially on a spiritual level. In a regular church, you share an hour with people and then you shake hands. At OHI, you share your life with people and then you link hearts.
J. B.
from Asheville, NC, USA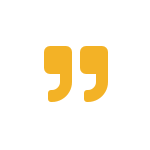 Our taxi driver from the San Diego Airport knew immediately how to get to OHI, and he said that we would have a fantastic experience. He was right!
Marie G.
from San Francisco, CA, USA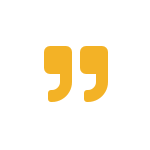 This place is Heaven on Earth!
Betsy S.
from Hawaii, HI, USA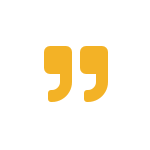 I was fortunate enough to receive a scholarship from OHI for my 2nd and 3rd week stay. I really needed the help and I remain grateful today.
Billy H.
from Austin, TX, USA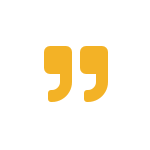 Having a massage helped speed the detoxification process, and it felt wonderful!
Tina P.
from San Francisco, CA, USA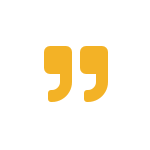 I was able to put so many things in my life into perspective after a week at OHI. I'm a working mom with 2 small kids, and it's easy to feel overwhelmed. The facilitators helped me learn to live well, not just making healthy choices.
J. P.
from Point Loma, CA, USA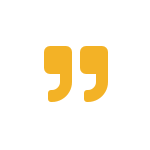 For me, OHI has been a time for good health, a time for learning, and a time with friends.
Dennis M.
from New York, NY, USA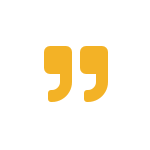 I've been going to OHI for years, and I look forward to every time. Besides getting healthy, I have regained control of my life.
K. G.
from Pasadena, CA, USA