OHI San Diego Campus
In OHI's serene setting, you can escape your hectic world to rejuvenate in a safe place where you can connect with nature and bask in the support of a close-knit community focused on healthy living.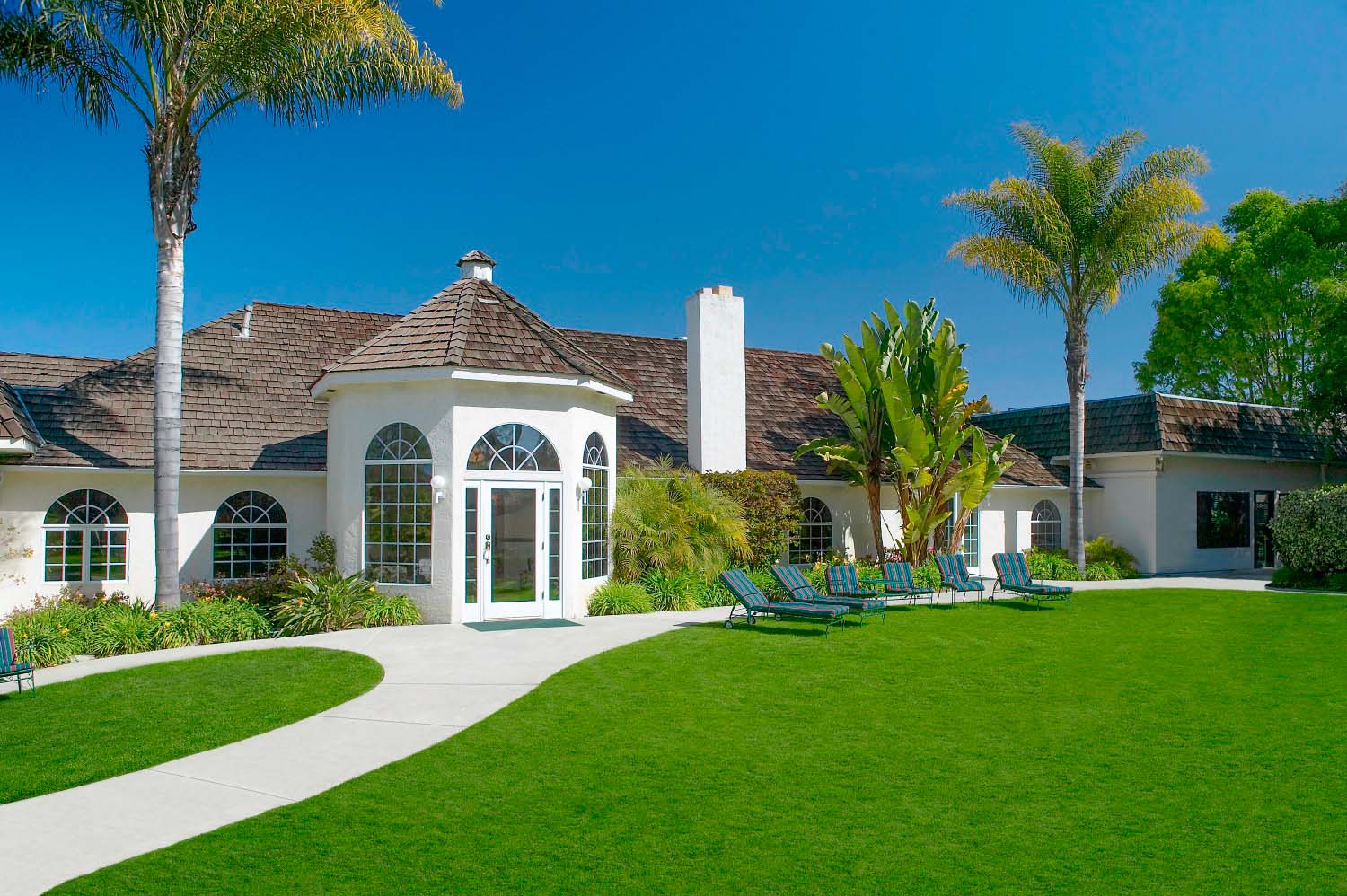 As a long-standing wellness retreat in California, the OHI San Diego mission was established in 1976. The OHI San Diego campus is an oasis of serenity nestled in Lemon Grove – a nearby suburb of San Diego. The 2-acre campus consists of 60 guest rooms, a spacious lawn with comfortable lounge chairs, surrounded by well-manicured gardens where flowers bloom year round.
During your stay, take time to rest in the shade of giant trees. Or visit the chapel to meditate. Explore our organic garden and vibrant greenhouse. Stop at the Optimum Health Store where you can purchase inspirational books, personal care products, and more. Or grab your swimsuit and relax in the spa. Enjoy your time of relaxation and renewal at OHI San Diego – your "home" away from home.

View a map of the OHI San Diego campus.
Tuition & Fees
New community members: See tuition and fees listed below.
Returning community members: Call for your special pricing: (800) 588-0809
Room fees are in addition to program tuition. The program tuition cost covers all classes, meals, materials needed to complete the program. Tuition per week includes Sunday to Sunday.
We offer a variety of rooms for a low weekly fee. Rooms are only available to guests participating in our program.
Tuition and fees are effective for program participation through January 13, 2024.
See our current Special Offers.
Commuters: For those who live close to our San Diego campus – Pay Tuition Only – Enjoy the benefits of the program while sleeping in your own bed each night. The cost of tuition covers all classes, meals, and materials needed to complete the program.
Our Policies
Room fees are subject to change without notice.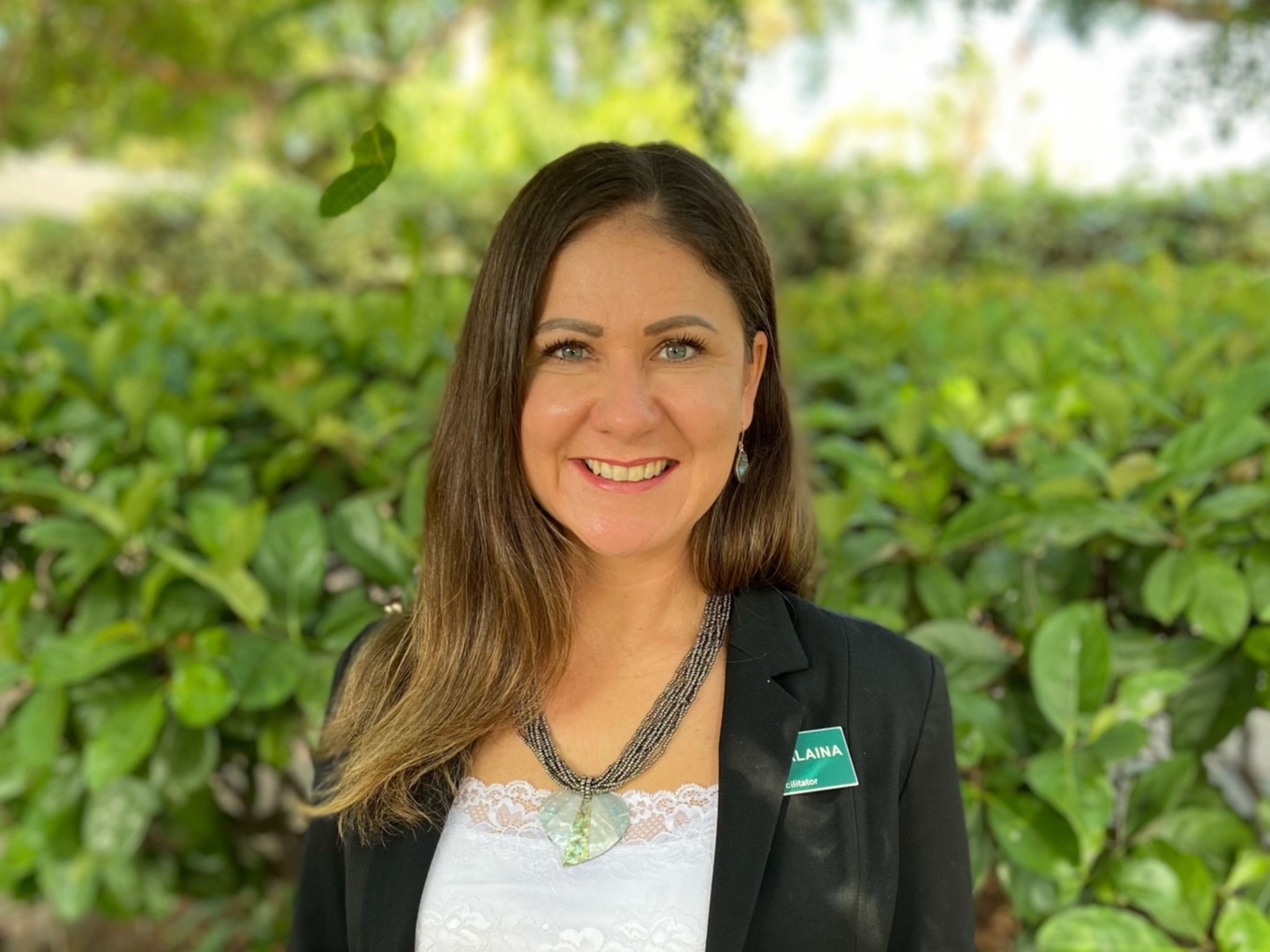 Alaina Gallegos
Facilitator
OHI community member since 2015

"I found a true calling working at OHI after an unfulfilling career in International Development and Public Health. When you change your diet, your mind, and align with spirit, transformation truly takes place. It is an honor to hold space for our guests who are courageous enough to do the work it takes to heal and become whole again. This is so much more than just a job; it is a life purpose."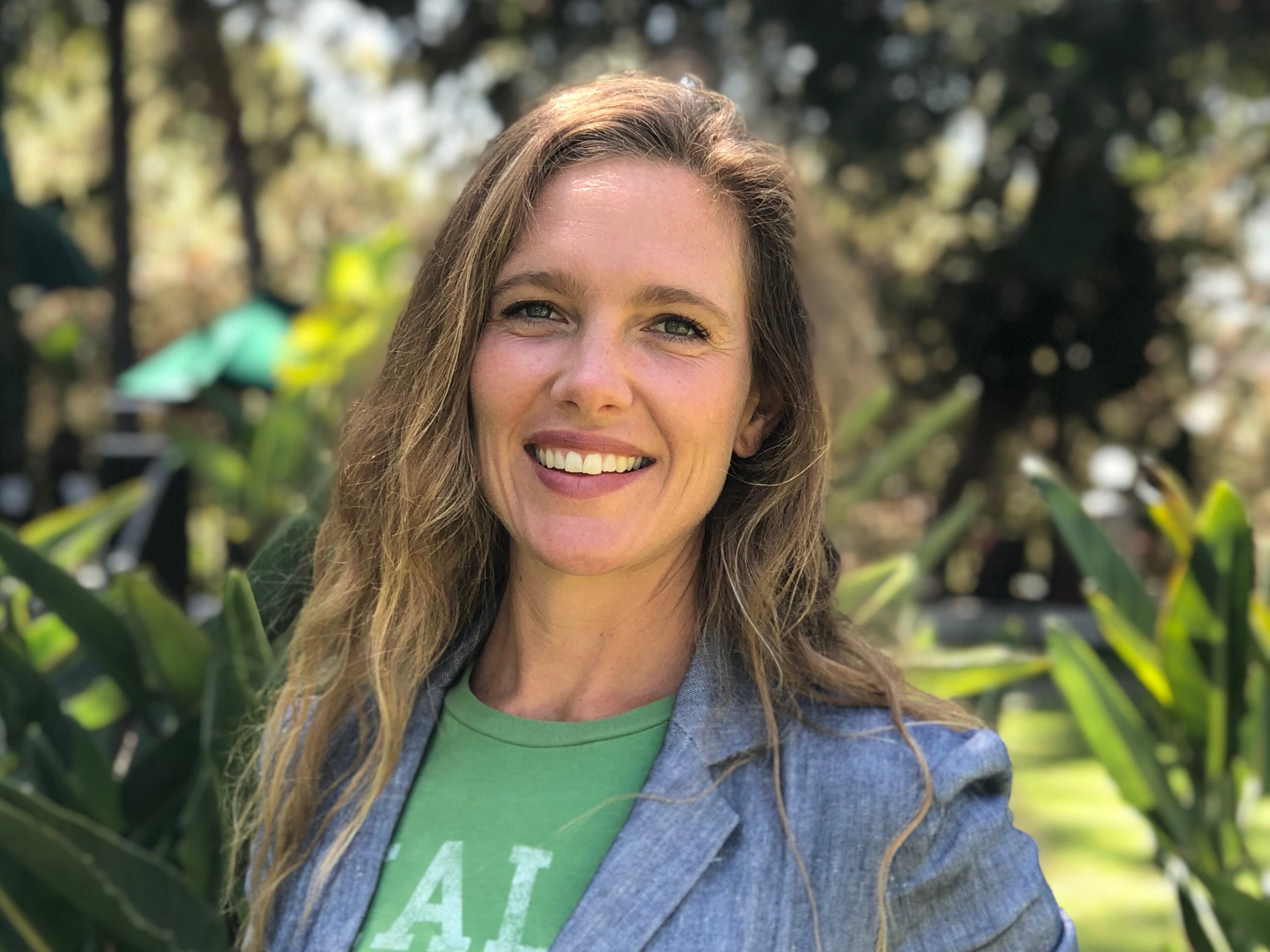 Jennifer Inman
Facilitator
OHI community member since 2019

"Life is happening in and around us and god is in everything, therefore healing potential is everywhere. Our awareness of this gets so obscured through our routines, distractions and stresses resulting in imbalance and dis-ease. But our bodies are marvelous machines that are constantly repairing themselves; and given an optimal environment, they do this with ease. OHI is a sacred place for people to reconnect to their awareness of the miracle of life through powerful food and faith; and healing is rapid. Working here and witnessing miraculous transformations day after day is medicine for me as well as for all the friends who come here and power up."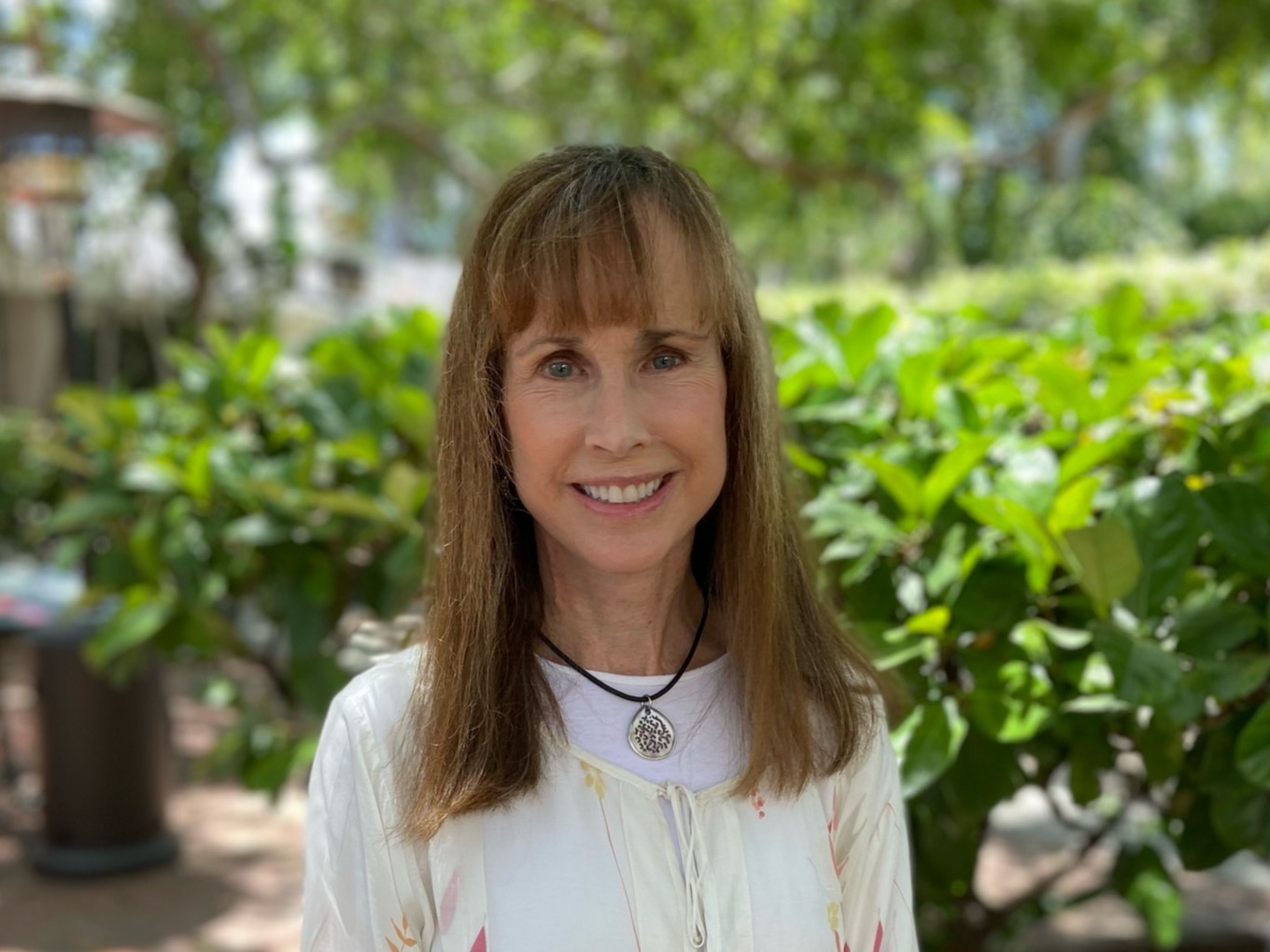 Grace Wong
Facilitator
OHI community member since 2013

"I feel honored to be a part of the OHI community…extending support and encouragement to our guests who begin to transform their health and well-being the moment they arrive here. So much of it has to do with the power of community. It's true that we can do more than we think we can by doing it together. Fellow guests seem to bond quickly…encouraging and inspiring each other. This truly is a blessed place to work!"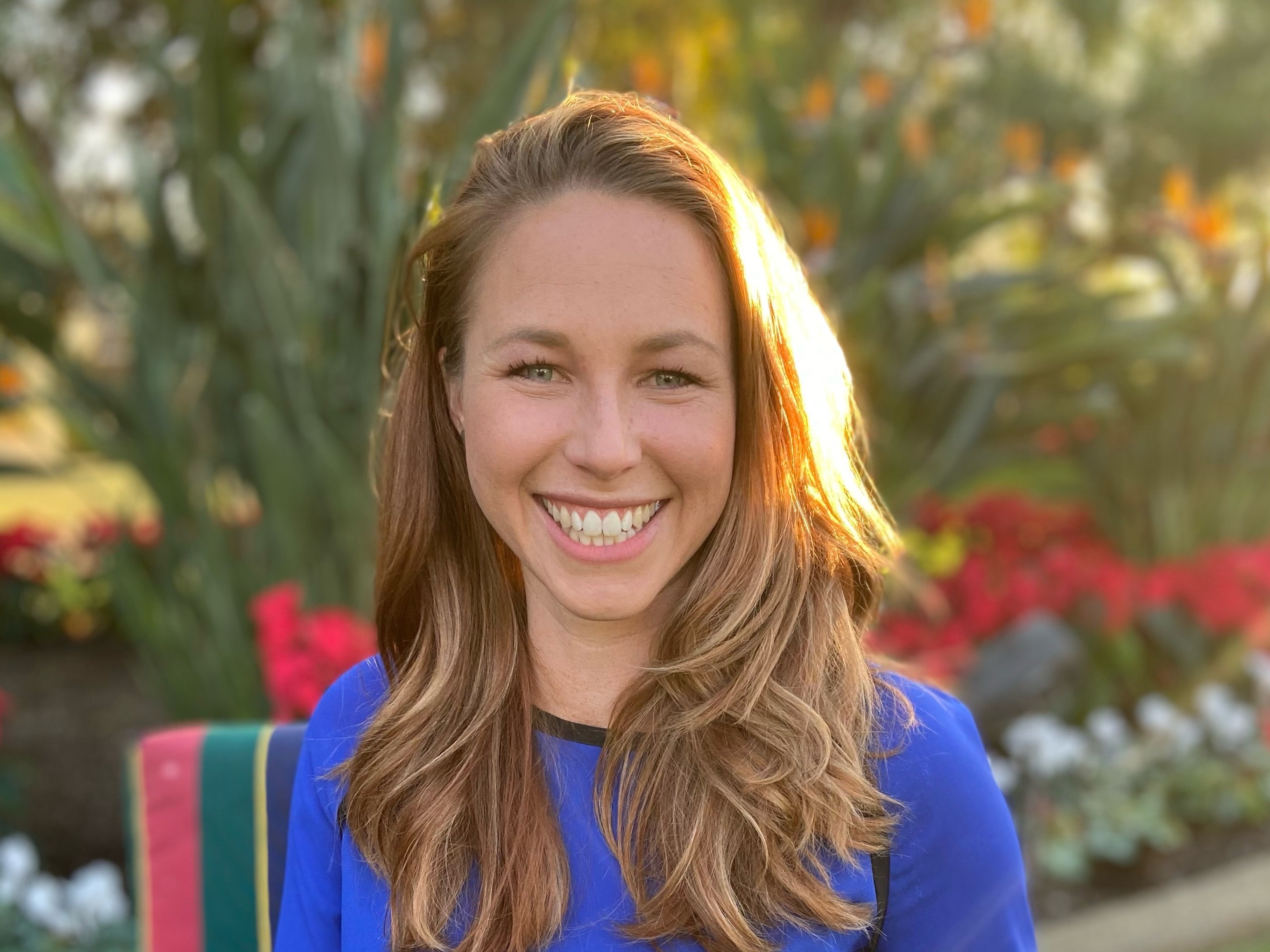 Carla Boeck
Facilitator
OHI community member since 2015

"Working at OHI has opened my eyes more to the wholeness of healing beyond just a clean diet. I have met some incredible people since working here and love knowing that all of our team's efforts help heal our guests. Even after receiving my bachelor's degree in Food and Nutrition, I've gained so much knowledge here at OHI about how a raw diet heals the mind, body and spirit."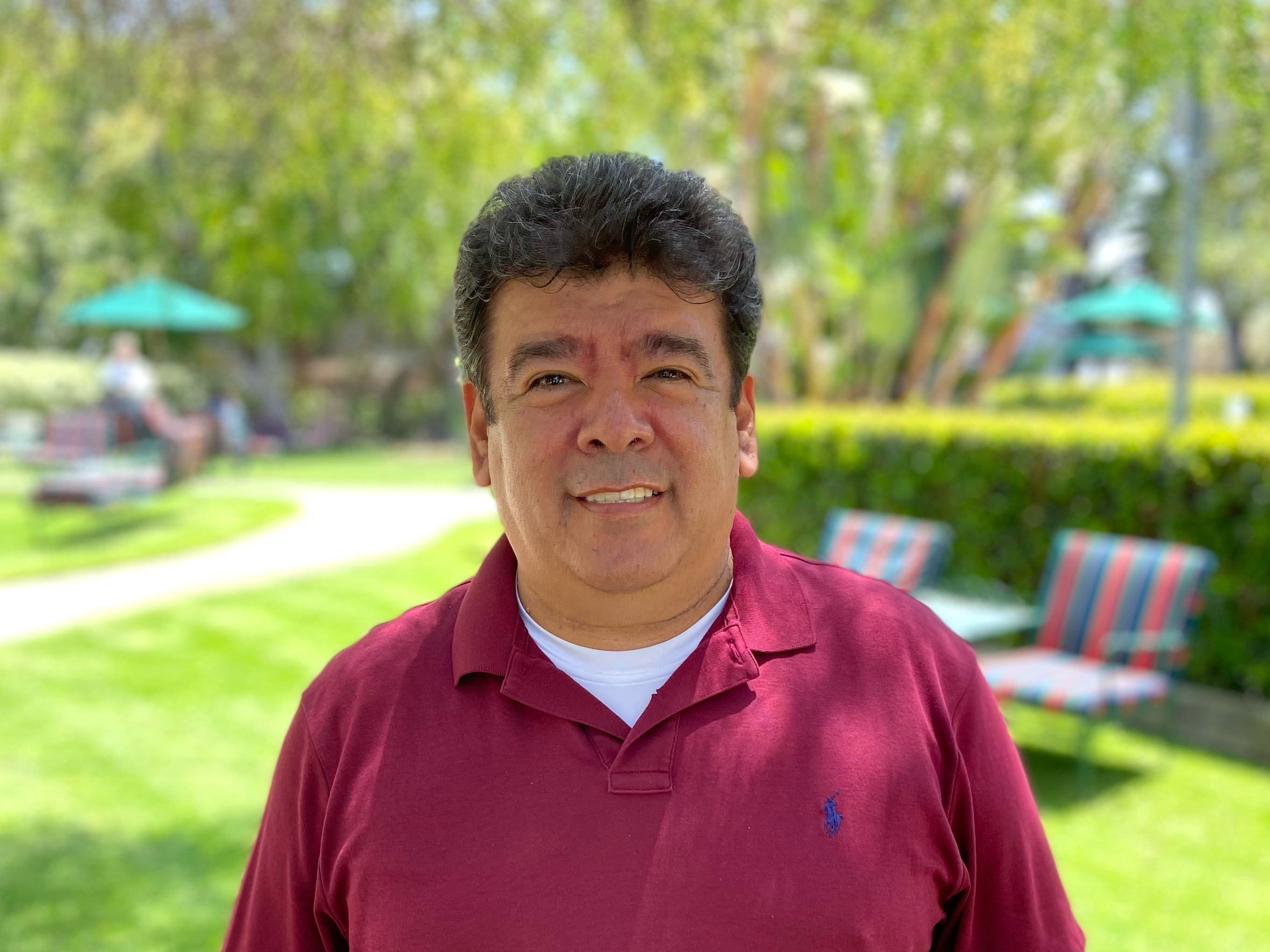 Guillermo Romero
Director of Guest Services
OHI community member since 2013

"When I first started working at OHI, I didn't realize what I truly signed up for. It didn't take long for me to see the significant difference that OHI makes in peoples' lives. I see that now and want to be a part of it. The connection between the guests and the staff is like a family. I'm so blessed to be part of this wonderful atmosphere. To work here is very fulfilling and rewarding."
OHI San Diego Campus
6970 Central Avenue
Lemon Grove, CA 91945
(800) 588-0809
Our 6 acre campus is nestled in a residential neighborhood in Lemon Grove, CA – a nearby suburb of San Diego. Free parking is available in our securely gated community.

For transportation from San Diego International Airport to OHI San Diego, we recommend using Orange Cab and request the special flat rate of $35.00. Orange Cab phone number: (619) 223-5555 or (619) 291-3333.
Disclaimer
NOTE: Optimum Health Institute-San Diego is not a hotel, spa, healthcare facility, business establishment, or public accommodation. Optimum Health Institute-San Diego is a healing mission of the Free Sacred Trinity Church and is tax-exempt, non-profit California religious corporation organized pursuant to California's Nonprofit Religious Corporation Law. Optimum Health Institute-San Diego is organized exclusively for religious purposes within the meaning of Section 501(c)(3) of the Internal Revenue Code of 1986, as amended. The Americans with Disabilities Act provides an exemption for religious organizations. 42 U.S.C. § 12187. Pursuant to this exemption, the provisions of the Americans with Disabilities Act that address public accommodations and services operated by private entities do not apply to religious organizations or entities controlled by religious organizations, including places of worship.