Careers
Discover a career at OHI or the Free Sacred Trinity Church and become a change agent for humankind by improving the physical, mental, and spiritual well-being of everyone you touch.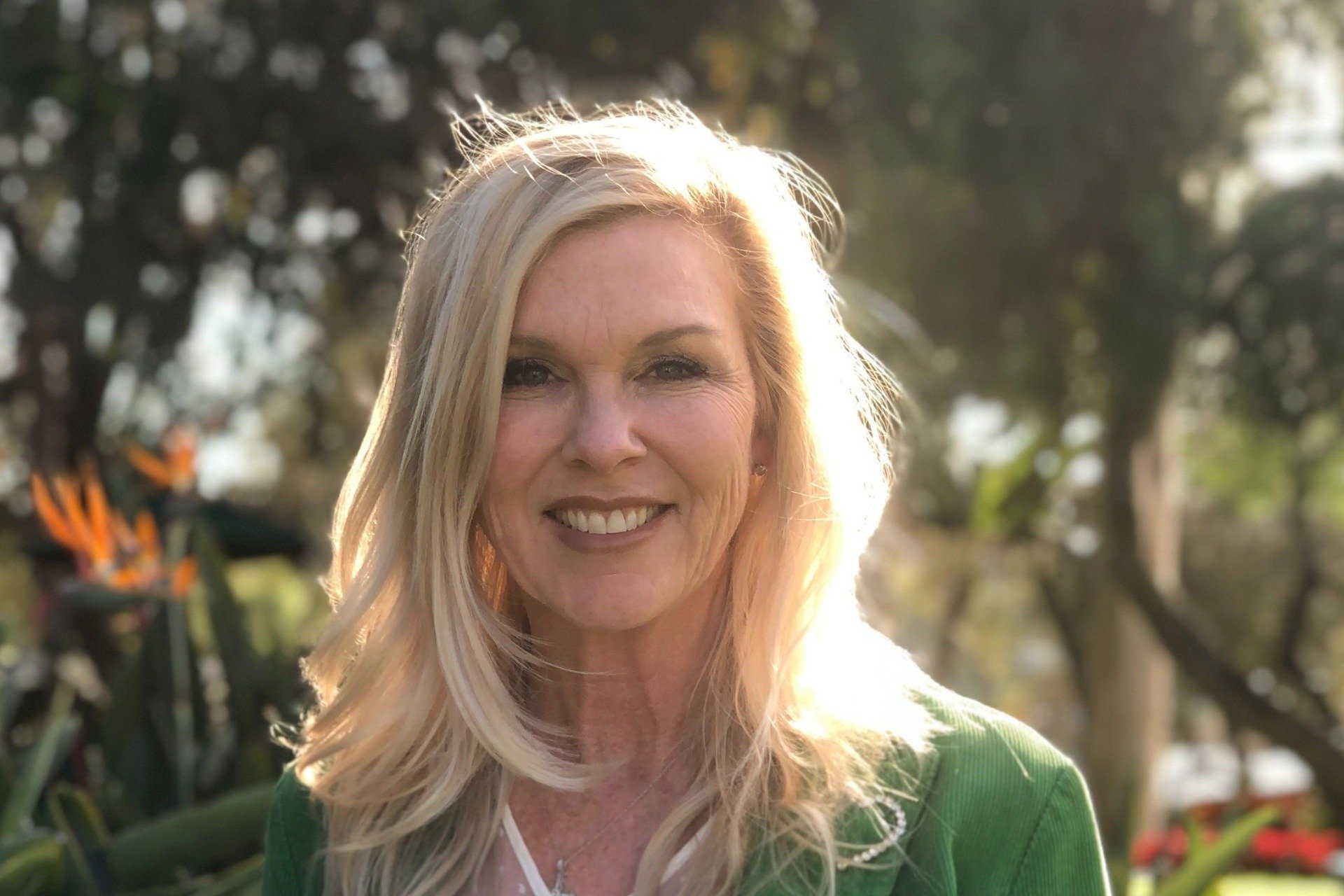 Explore our Open Positions
As a leader in holistic healing, we have ongoing employment needs as we strive to improve the lives of every person we meet. Our employees are the heart of our healing organization, providing our guests with a safe and sacred environment that promotes holistic healing.
Careers at Free Sacred Trinity Church
Benefits
We provide a healthy lifestyle for our employees. Some examples of our employee benefits include:
Healthcare plan:

Comprehensive medical, dental, and vision coverage
Health savings accounts:

Tax-advantaged medical savings account
Flexible spending accounts:

Tax-advantage account for out-of-pocket medical expenses
Retirement savings:

401K savings plan
Life insurance:

100% paid-for life insurance policy
Short and long-term disability insurance:

100% paid-for disability insurance policy
Employee Assistance Plan (EAP):

Counseling sessions for life's challenges
Additional benefits:

Smoke-free, drug-free work environment; free raw vegan meals; ESL classes, discounts at the Optimum Health Store and optional services, opportunity to participate in 1 week of the OHI program annually at one of our healing centers.
If you have always yearned for a career where you can make a difference by helping and serving others then contact us today. We are looking for passionate people who have a spiritual foundation to be part of a team that promotes the well-being of every person's body, mind, and spirit.