OHI Holistic Healing Program
In our holistic healing program, participants cleanse and nourish the body with diet, fasting, and exercise; quiet and focus the mind with journaling and meditation; and renew and awaken the spirit with study, prayer and celebration.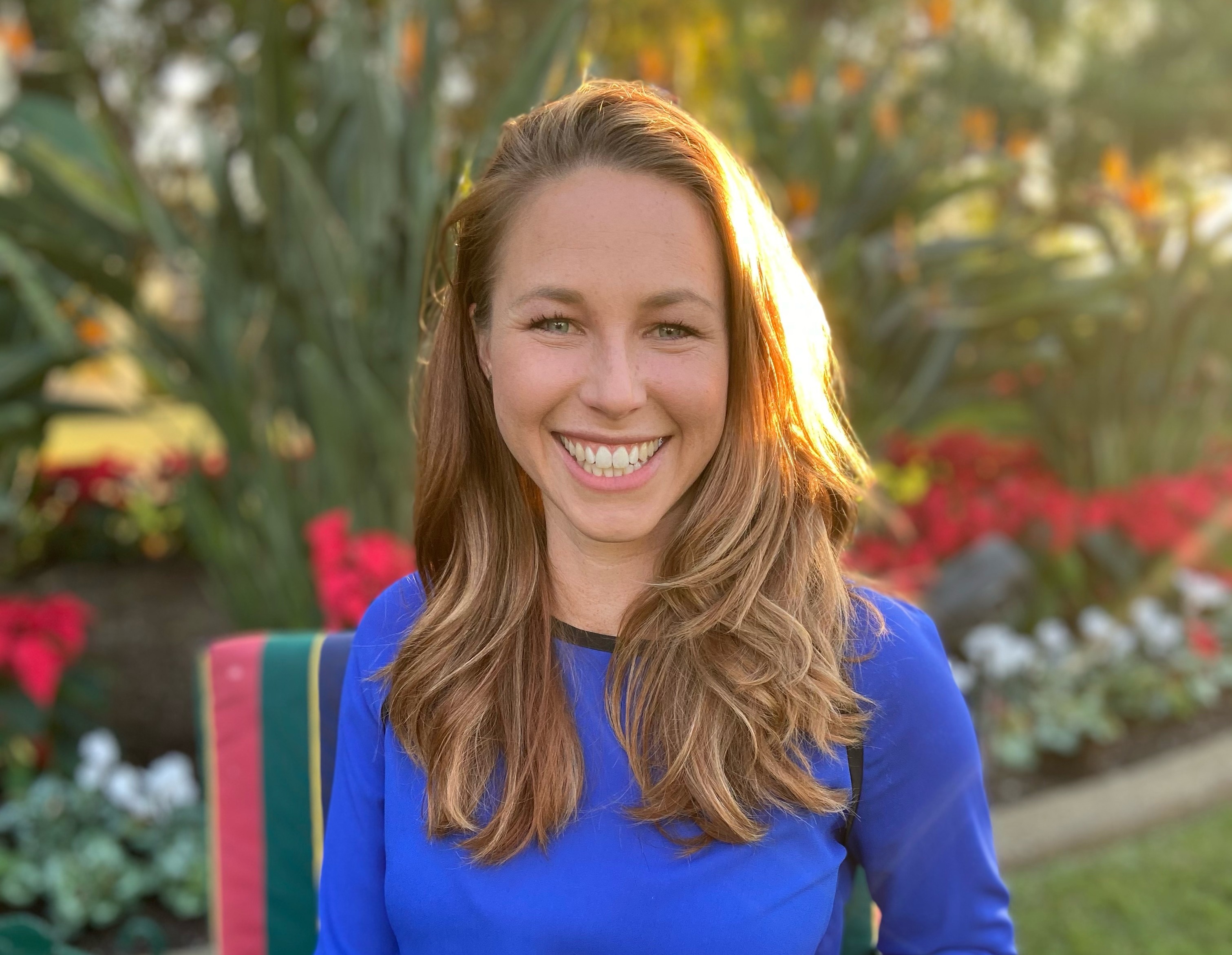 Frequently Asked Questions
Here are the answers to some of questions we receive most often:
Because you deserve to live a happy and healthy life!
Since 1976, OHI has helped over 150,000 people tap into their own restorative power to lead more balanced, healthy, and spirit-filled lives. At OHI, we stand behind our mission to serve by providing a:
Comprehensive, holistic body-mind-spirit program that promotes healing.
Safe and sacred environment where rest, relaxation and rejuvenation can occur.
Nurturing and supportive community that can help you thrive.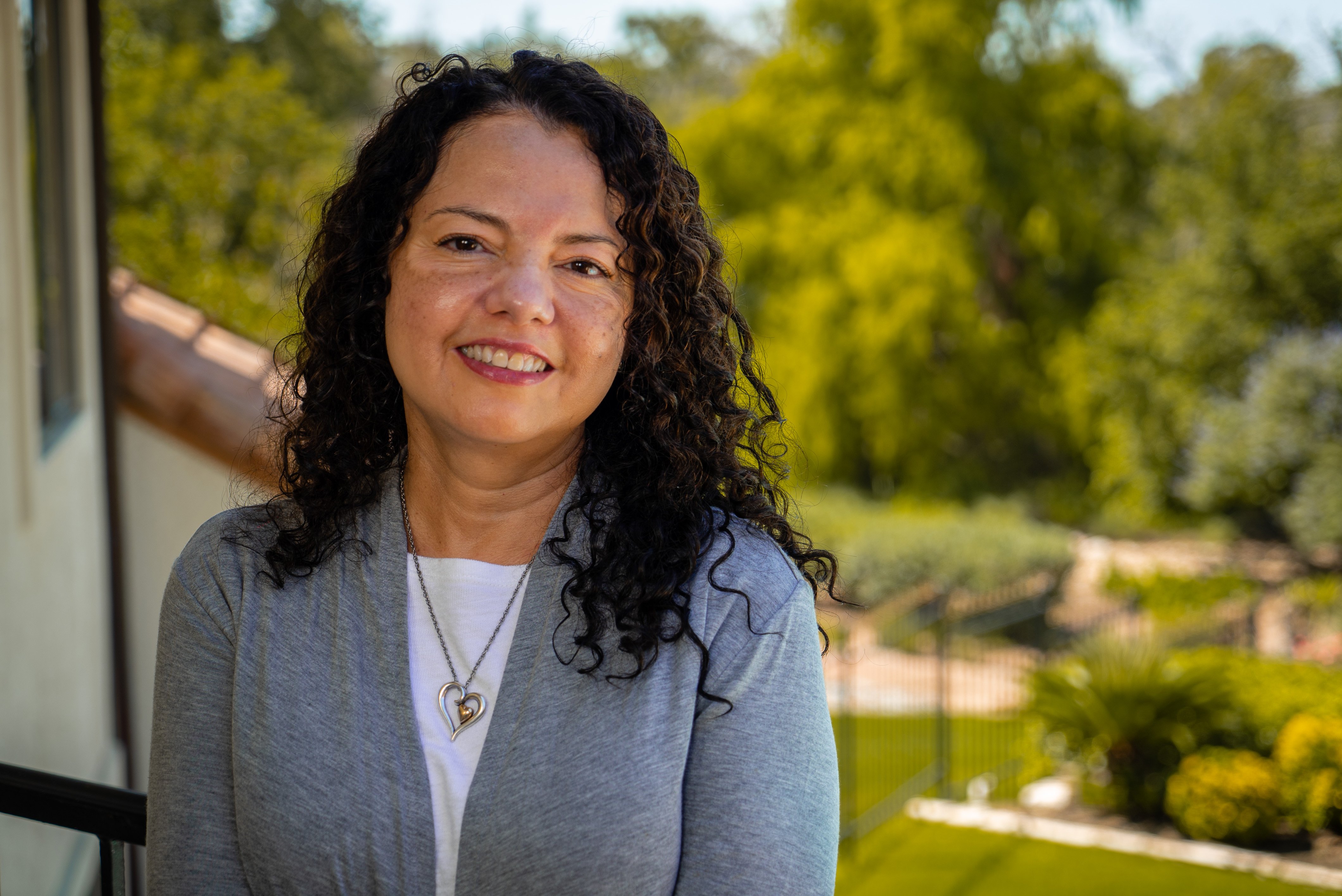 Our unique body-mind-spirit program
The OHI holistic healing program includes:
Over 40 classes and activities based on ancient spiritual disciplines and contemporary teachings that promote optimum health.
All classes, course materials, and organic meals taught over 3 one-week sessions which start every Sunday.
Flexible options: attend 3 weeks at once or complete the program 1 week at a time.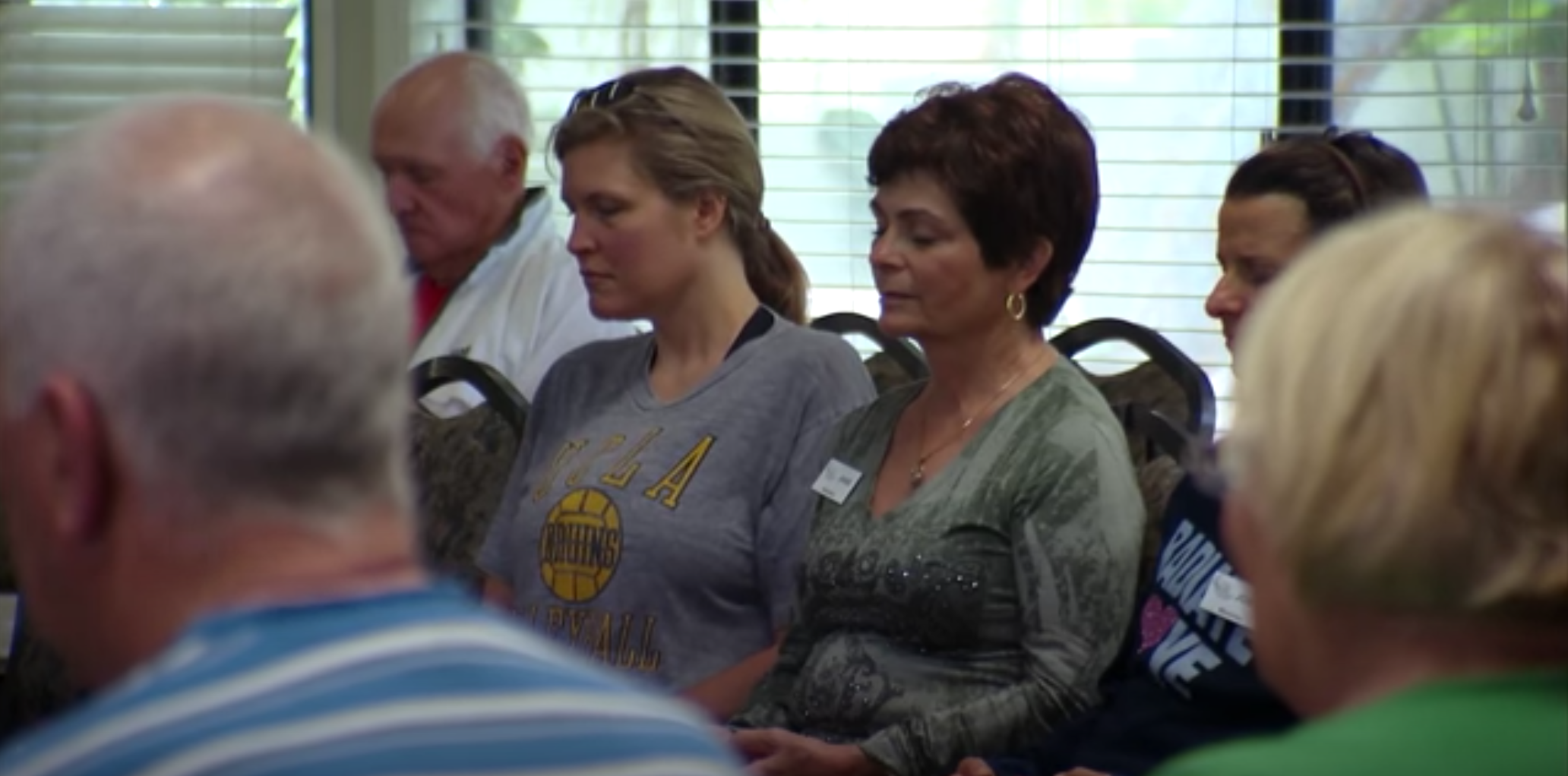 Our simple, yet elegant holistic healing centers
Our active community of over 20,000 members includes:
Like minded guests that facilitate discussion, laughter, and love.
Enthusiastic missionaries to mentor you through the program.
A knowledgeable staff in Austin and San Diego that pledges to provide outstanding service.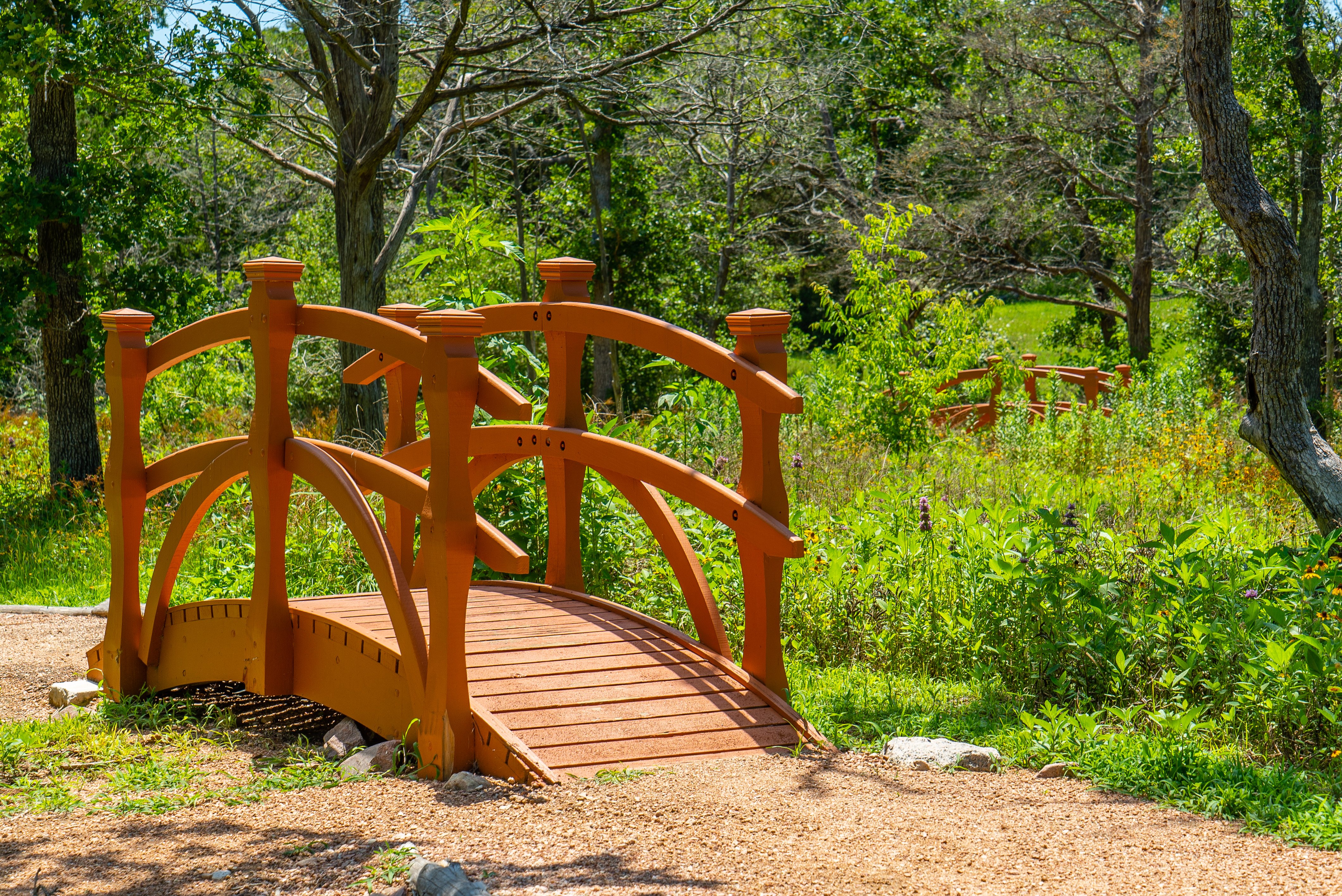 Our community of guests and staff
Our OHI healing centers in Austin, Texas and San Diego, California provide:
Calm, peaceful, and safe environments where natural healing can occur.
Beautiful grounds, understated yet comfortable rooms, and cozy common areas.
Fresh, certified-organic, plant-based food that promotes healing.
Massage, chiropractic, and colon hydrotherapy services.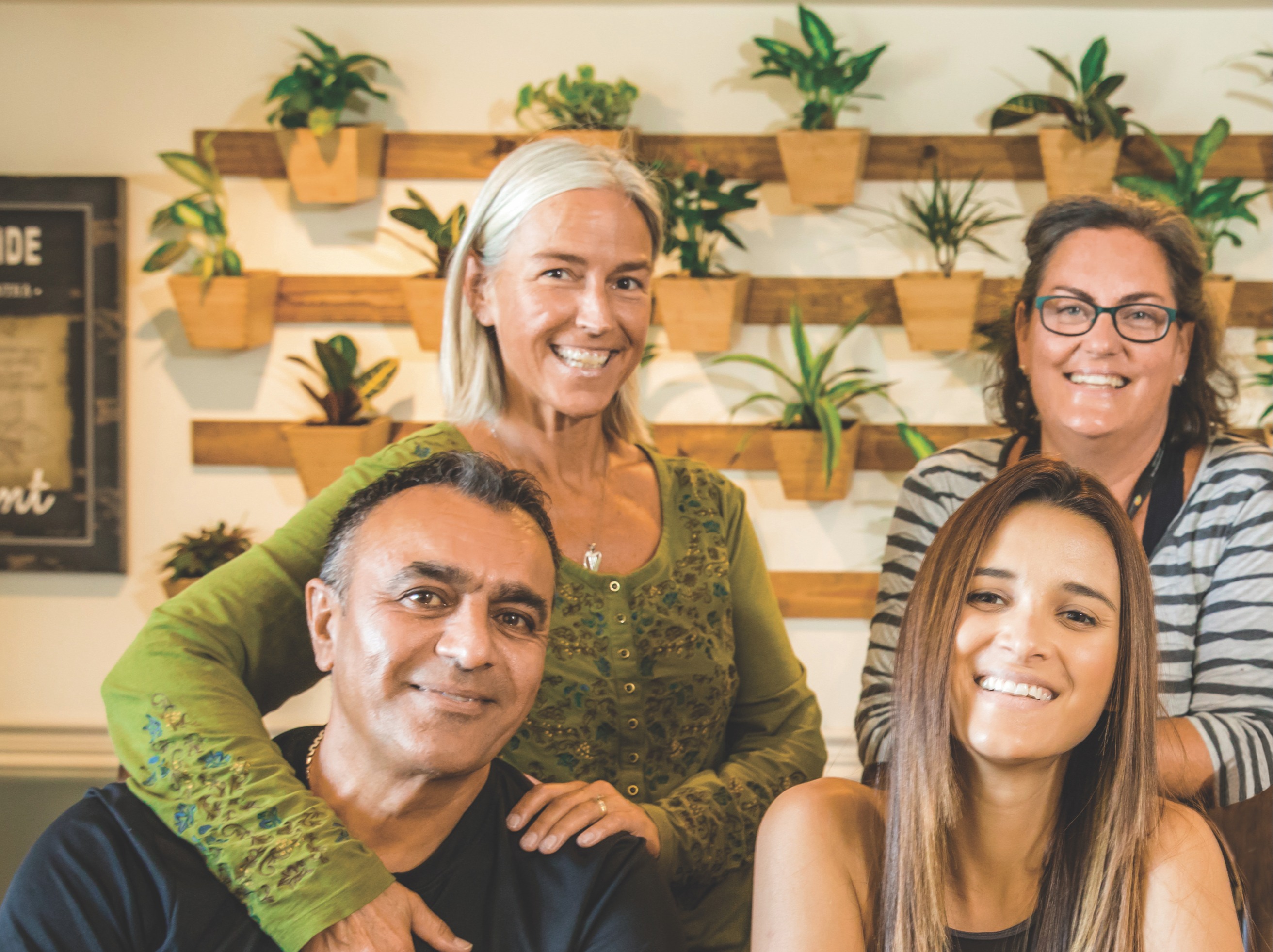 Experience the unique difference of OHI
Discover why OHI provides you the best value for the most comprehensive body-mind-spirit healing program: