Welcome to OHI
We offer a faith-based holistic healing program that promotes healing of your body, mind, and spirit.
LEARN MORE
Learn more about OHI's holistic healing retreat centers
Watch this introductory video about OHI
Free Sacred Trinity Church
Our Healing Mission
The Free Sacred Trinity Church (FSTC) is a non-denominational, Christian church rooted in Judeo-Christian doctrine. Optimum Health Institute is a mission of the Free Sacred Trinity Church, and provides a safe and sacred environment for healing.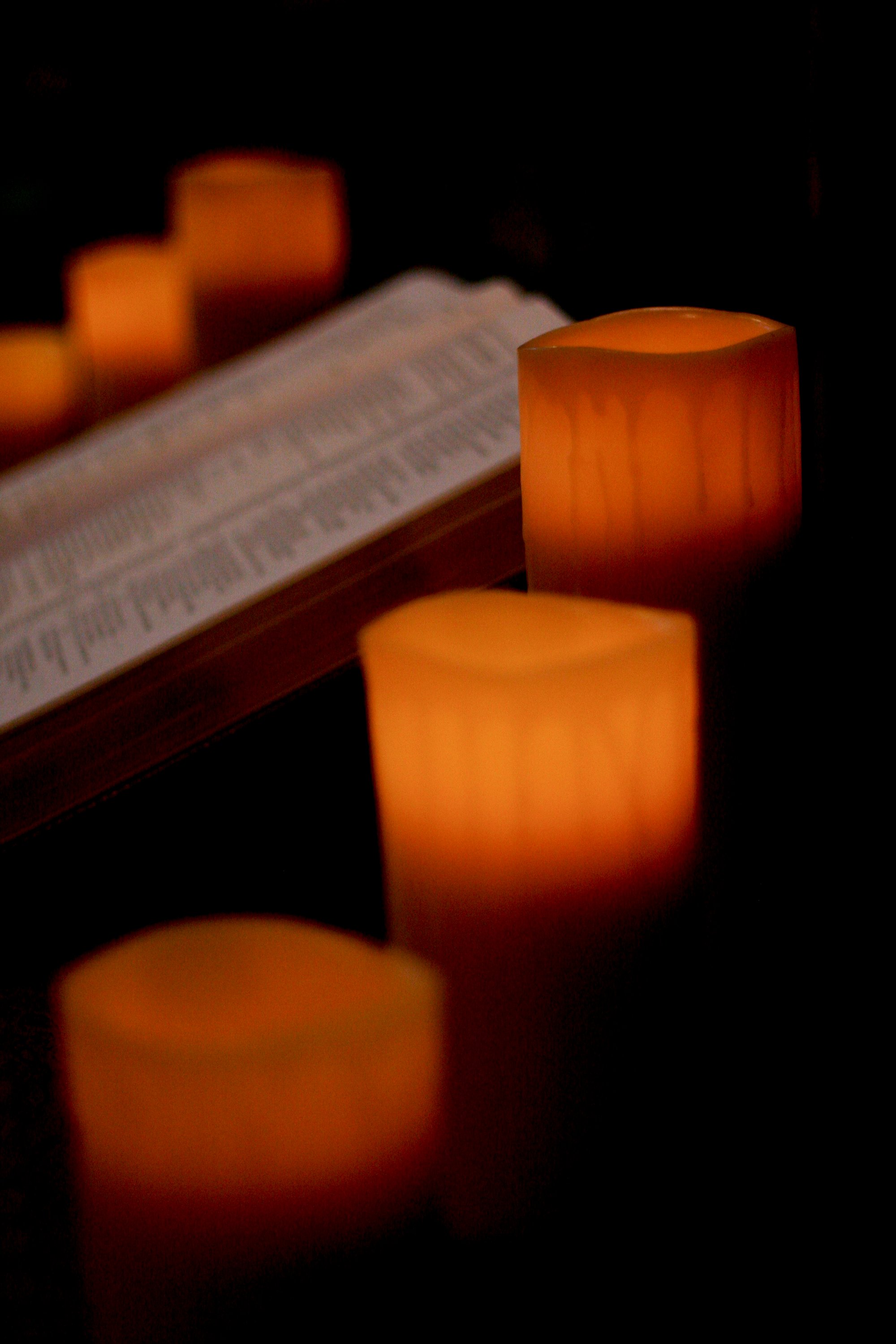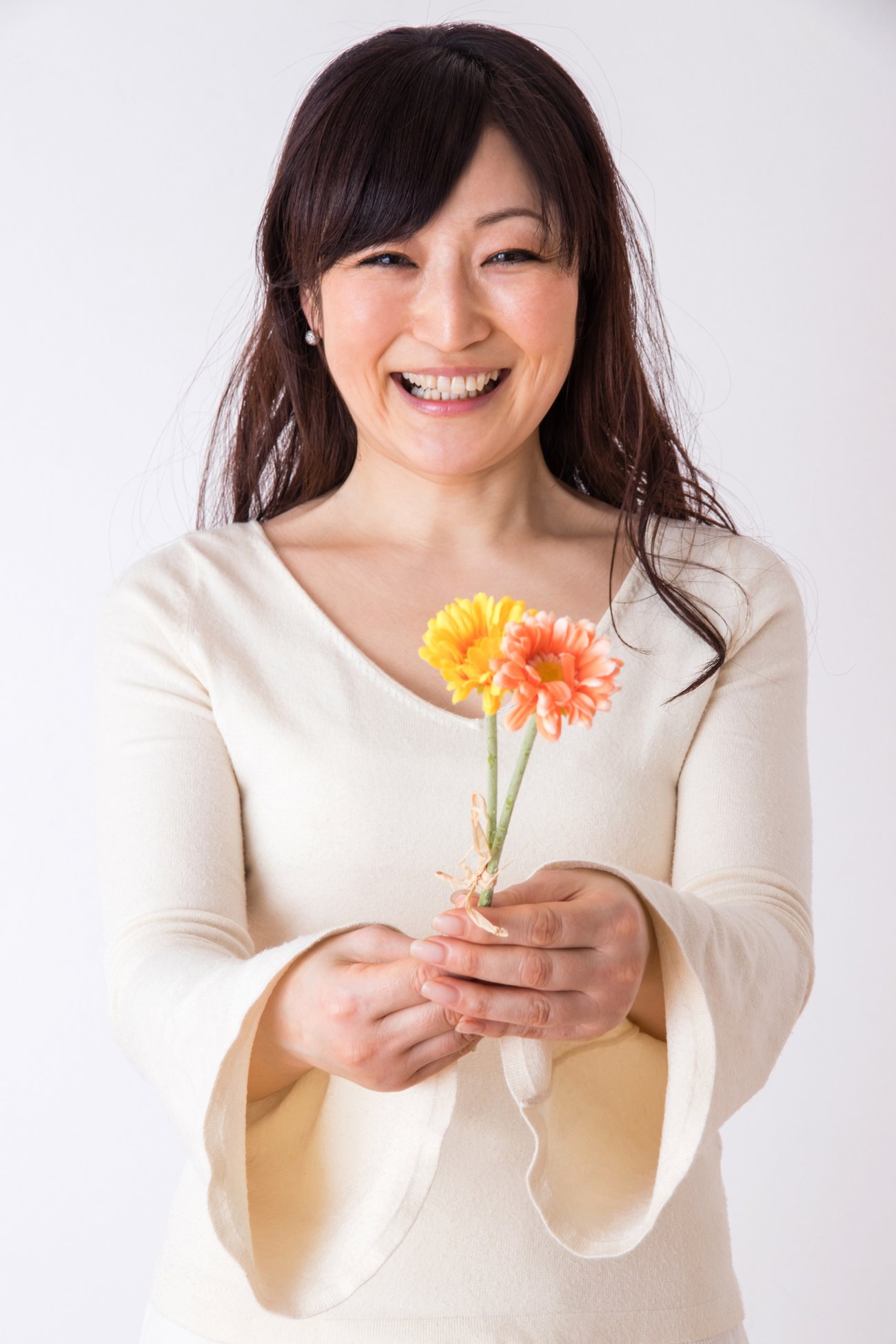 Donate – Support OHI
The Greatest Gift of Love is the Gift of Healing
We need your help to make a difference in the lives of others. Support OHI by donating with a one-time donation or a monthly recurring donation.
My memorable stay at OHI Austin still burns strongly in my mind and heart. Your staff walks the talk and is committed to providing the best experience possible for each guest.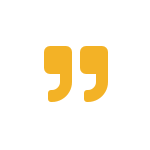 L. R.
San Diego, CA, USA
My entire stay at OHI San Diego was transformational, especially on a spiritual level. In a regular church, you share an hour with people and then you shake hands. At OHI, you share your life with people and then you link hearts.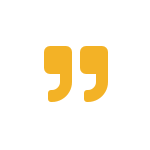 J. B.
Asheville, NC, USA
OHI for Life Program Tip: 10 Smart Takes on Nutrition
A strong, healthy body leads to a clear, active mind, and an open, giving spirit. Good nutrition is the very foundation of good health.
Continue Reading
Guest Spotlight: Meet Dawn Dickson, a Regular Guest at both OHI Campuses!
OHI is a retreat that draws guests from across the country and around the world. Some choose OHI to help...
Continue Reading
How Your Values Lead To Your Success
Everyone talks about personal values, but what are they, why are they important, and how do you identify which ones have meaning for you? Let's get the conversation started…
Continue Reading