Make a Reservation at OHI
Book a stay at one of Optimum Health Institute's locations and take a step towards changing your life through holistic healing and spiritual growth.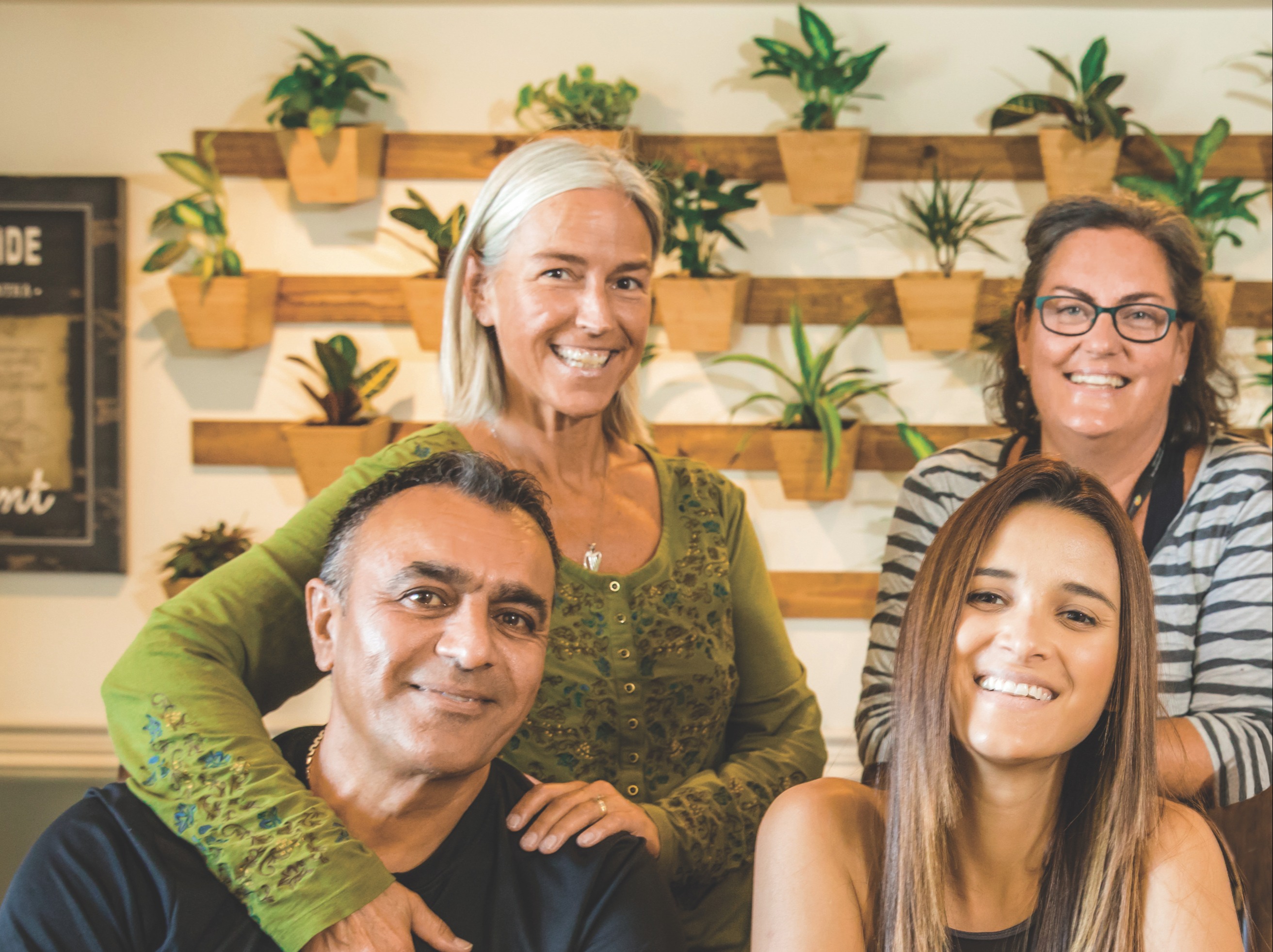 Our caring and expert reservation staff is available to explain our healing mission and holistic healing program and answer your questions. Call today and take the next steps toward physical, mental, and spiritual transformation!
Reservations can be made for as many weeks as desired. All reservations are for one week beginning on Sunday afternoon at 2:00 pm and ending on the following Sunday morning at 10:00 am. Shortly after you make your reservation, you will receive a confirmation email with detailed information about your stay at OHI Austin or OHI San Diego.

OHI program tuition & room fees
OHI offers a low tuition rate for the OHI holistic healing program, and a range of room fees to make your healing journey as inclusive as possible. Costs vary depending on location, room size and occupancy. For details, visit:
At OHI, we offer third-party services, like massage, colon hydrotherapy, and chiropractic care, that are made available to enhance your cleansing experience and provide total health and wellness. OHI contracts with qualified third-party professionals to make additional services like colon hydrotherapy, available on-site for your convenience.
Since our service partners are independently operated from the OHI holistic healing program, reservations for services are made separately from your program and room reservations. Learn more
The Optimum Health Institute offers a scholarship program to those who are in great financial and healing need and wish to continue the second and third weeks of the OHI holistic healing program. Learn more about how we can help with your health retreat costs.
Frequently asked questions
Find answers to frequently asked questions to help you prepare for an amazing visit to OHI.