Optimum Health Store
During your stay at the OHI Austin or San Diego campus, stop by the Optimum Health Store and discover a wide range of products chosen with care for you.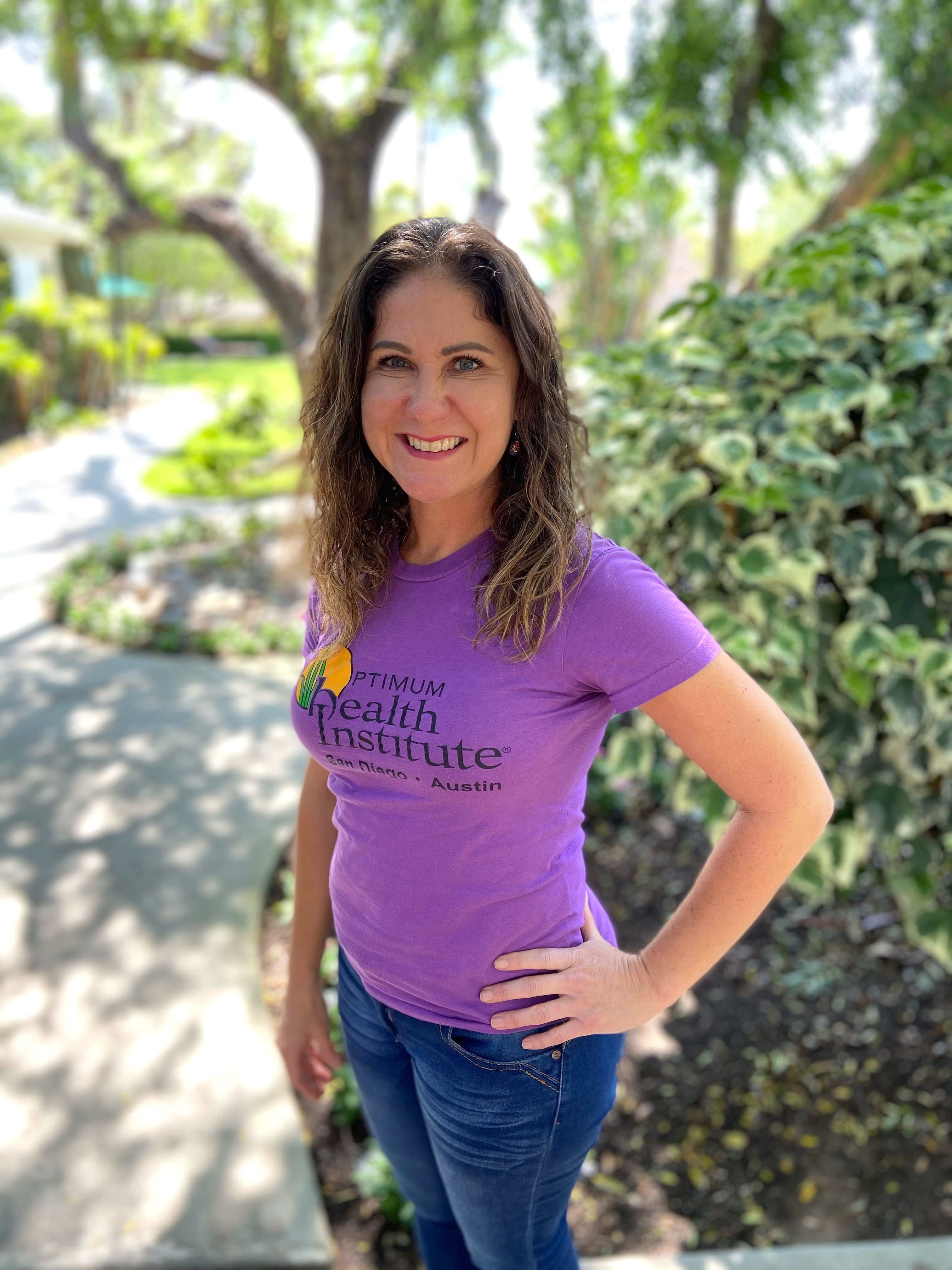 Optimum Health Store featured products:
Maintain vibrant skin and hair with our organic skin and hair care products formulated exclusively for Optimum Health Institute. OHI for Life® products are designed to enhance the purification process in spiritual renewal.
Gentle Exfoliating Cleanser

Balancing Spray Toner

Moisture and Protect Day Crème

Evening Replenishing Complex

Gel Body Wash

Intensive Anti-Oxidant Masque
Grow your own sprouts with certified-organic seeds exclusively packaged for Optimum Health Store.
Alfalfa, broccoli, buckwheat, fenugreek, flax, garbanzo beans, hard red winter wheat, mung beans, pumpkin seeds, quinoa, rye, sesame, soft white wheat, sunflower seeds, whole peas, whole red lentils, and wild rice
Prepare nutritious, raw foods at home with quality equipment - take OHI home with you:
Juicers and Wheatgrass Juicers

Food Dehydrators

Sprouters

Recipe Books

And more!
Want to take OHI home with you?
Call (800) 588-0809 or email the Optimum Health Store and we'll ship your order to you!
Your satisfaction is guaranteed
In keeping alignment with our values of trustworthiness and stewardship, when selecting products for the store, our team considers quality, value, ethical manufacturing practices, and environmental sustainability. OHI stands behind all products sold at the Optimum Health Store with your satisfaction guaranteed. If you want to return a product for any reason, OHS will refund 100% of your money and even pay for freight shipping.
Socially responsible shopping
We know you care where your hard-earned dollars go. When you buy from the on-campus Optimum Health Store, you can rest assured that 100% of the net proceeds goes to supporting OHI's holistic healing program or to the OHI Scholarship Fund to help those in need.