Frequently Asked Questions
Please see below for answers to our most frequently asked questions about staying at one of our Optimum Health Institute locations. If you have questions regarding your specific needs, please call us and speak directly to one of our call center agents.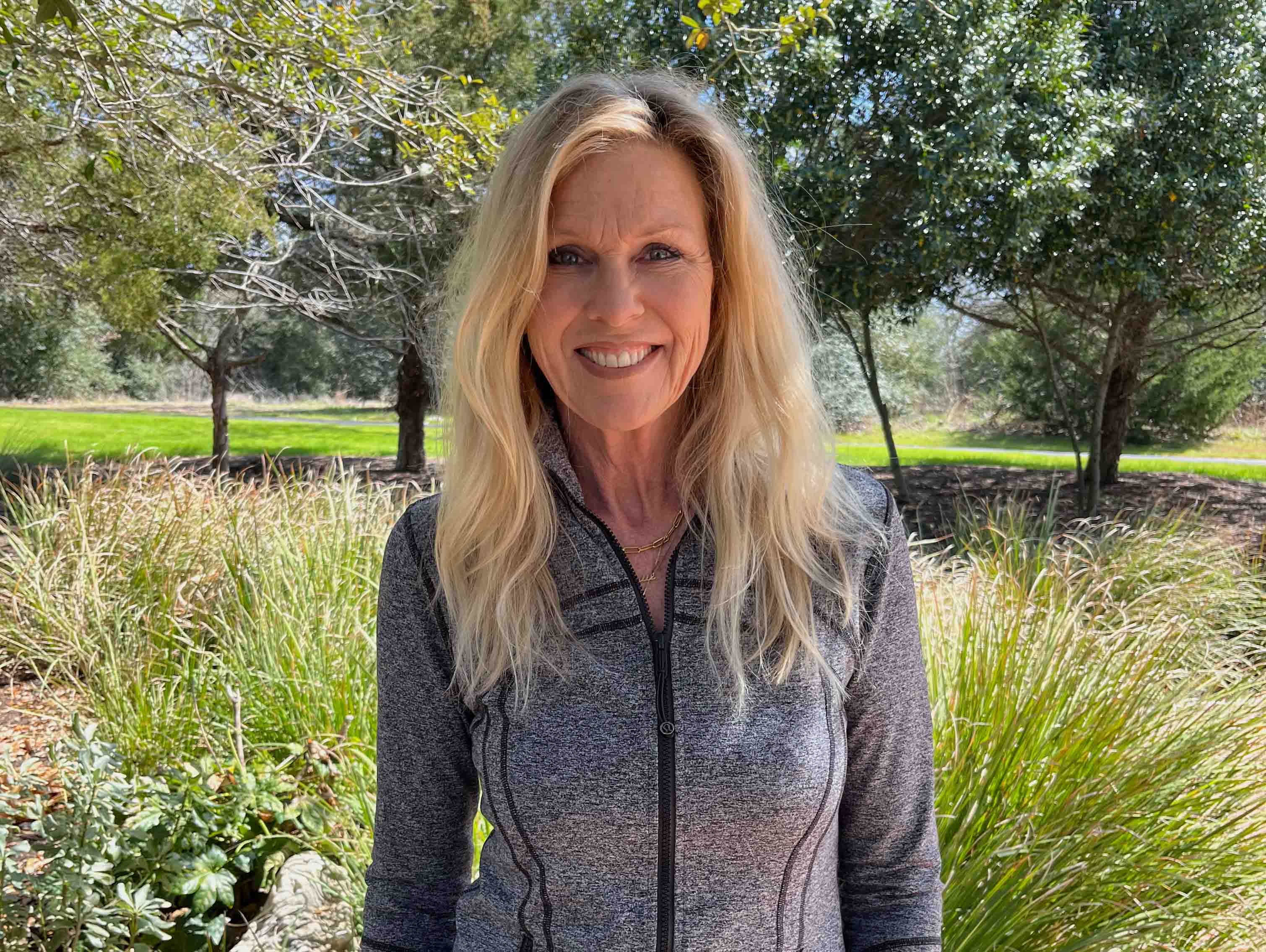 We are happy to address any of your questions. Here are the answers to some of the questions we receive most often.