3 min read
Self-Esteem
By: OHI on Aug 18, 2022 12:00:00 AM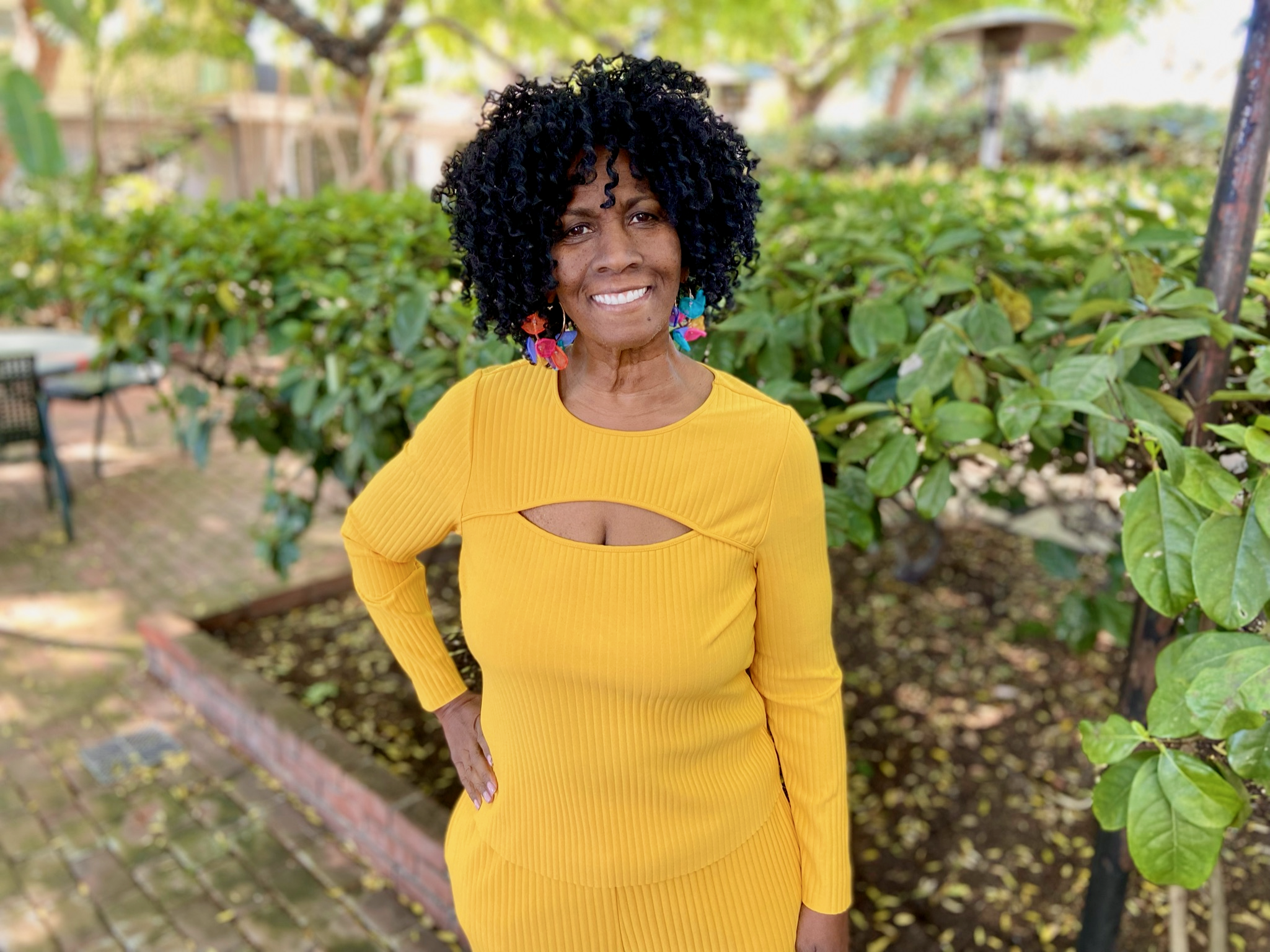 Low Self-Esteem — There's always room to build your self-esteem higher!
Low self-esteem. Everyone seems to have it, but what exactly is it? Does it impact our health? What are the signs of low self-esteem, and how can we improve our self-esteem?
Let's dive in!
What is self-esteem, and how is it formed?
Self-esteem is how we value and perceive ourselves. It is based on our opinions and beliefs about ourselves — how you feel about your abilities and limitations. When you have healthy self-esteem, you feel good about yourself, and see yourself as deserving the respect of others. When you have low self-esteem you put little value on your opinions and ideas.
Self-esteem forms in early childhood. Relationships with those close to you — parents, siblings, friends, teachers, peers — and the messages you received from these people over time impact the beliefs you have about yourself. If you received positive feedback and support from these people, you're more likely to see yourself as worthwhile and have a healthy self-esteem. If you were teased or received criticism from these people, you are more likely to struggle with poor self-esteem.
Difficult or stressful life experiences can also impact your self-esteem:
Being bullied or abused
Experiencing prejudice or discrimination
Relationship problems (cheating, divorce)
Worries about your appearance and body image
Losing your job or difficulty finding employment
Physical or mental health problems
How does self-esteem impact our health?
Having low self-esteem isn't a mental health problem itself, but it is closely linked to mental health issues. Low self-esteem can lead to sadness, depression, anxiety, anger, shame, or guilt. It can make you want to avoid social situations and stop trying new things.
Low self-esteem may be linked to developing unhealthy habits like smoking or drinking, or possibly developing substance abuse to cope with sadness. Fatigue is a side effect of poor self-esteem. Dealing with heavy emotions can consume a person's emotional energy, leaving them feeling physically drained. There is a significant link between low self-esteem and eating disorders. And people with low self-esteem are also at risk for body dysmorphic disorder which can elevate into suicidal or self-harming tendencies.
What are the signs of low self-esteem?
Low self-esteem can affect a person's thoughts, emotions, and patterns of behavior. Here are commons signs:
Lack of confidence
Lack of control
Negative social comparison
Problems asking for what you need
Worry and self-doubt
Trouble accepting positive feedback
Negative self-talk
Fear of failure
Poor outlook
Lack of boundaries
Trying to please others
How can we improve our self-esteem?
Past experiences and relationships don't have to have control over your self-esteem. Your own thoughts have the biggest impact, and are within your control. The key to healthy self-esteem is to develop a balanced, accurate view of yourself, and to focus on your skills and assets. Here are just a few tips on how you can build your self-esteem:
Stay physically active — exercise can improve your mood
Notice your thoughts and focus on positive thinking
Care for yourself, forgive yourself, and practice self-acceptance
Keep a gratitude journal
Volunteer to help others
Spend time with people who make you feel good about yourself
Celebrate your accomplishments, both big and small
Seek outside support from a therapist
OHI understands the importance of good mental health, and focuses on building positive self-esteem as the foundation for self-acceptance. Our entire curriculum centers on self-care, but guests find two of our sessions particularly impactful in addressing low self-esteem:
OHI's Self Esteem Class: In our Self Esteem class – learn how self-esteem is formed, how low self-esteem can impact health, and how to build self-esteem for personal growth.
Release Ceremony: Our weekly release ceremony encourages guests to let go of barriers to their health. As soon as you let go of something, you make room for so much more in your life. This ceremony celebrates the courage it takes to let go, and embrace the new path you are about to embark on.
You Validation: Sometimes it's difficult to look in the mirror and acknowledge all the good in you when all you're used to doing is focusing on faults. When you participate in our You Validation class, we celebrate and affirm each person's positive gifts.
Make today the day you take an active role in building your self-esteem. Start by embracing the person you are, warts and all. You are a valuable human being with so much good to share with the world. Start by seeing all the good in yourself.
Learn more about self-esteem at OHI San Diego and OHI Austin. Our caring team can help you achieve your mental, physical, emotional, and spiritual goals for optimal health. Visit our website at www.optimumhealth.org , and call us at (800) 588-0809 to make your reservation.