2 min read
Scholarship Recipient, Hiba Zananiri, Finds a Change of Perspective through OHI
By: OHI on Jul 8, 2021 12:00:00 AM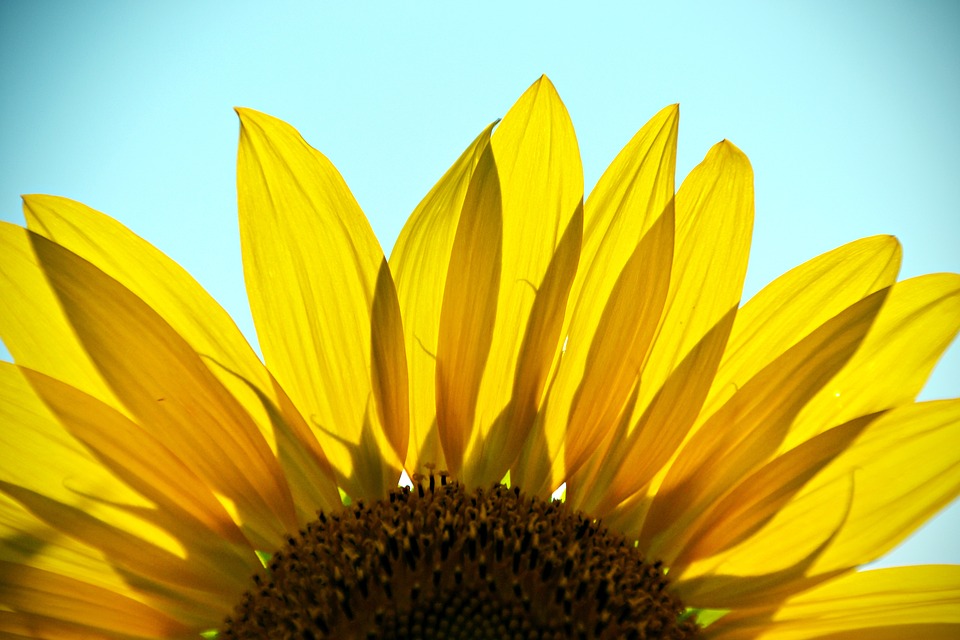 Born in Jordan, Hiba Zananiri came to San Francisco with her family before the age of 2. She works as a makeup artist, and also with an association for au pairs, supporting them and their host family on their 1-2 year cultural exchange commitment.
"Coming to America can be a big adjustment for young people," said Hiba. "Embracing change really is a journey."
In 2018, Hiba was rear ended in a serious car accident, and was left with tremendous back pain. "My friend told me about OHI. I became a Christian at the age of 21, and my friend told me that OHI's Christian values would set the tone to take advantage of this health opportunity. But even working my two part-time jobs still left the cost out of reach for me. I applied for the scholarship, and was thrilled when my application was accepted. The scholarship gave me the chance to do something no one in my whole family has ever done — take time for ME!"
Hiba immersed herself in the OHI program. "I learned so much about food, healthy body treatments, and lymphatic exercise," said Hiba. "The breath work exercises were life-changing — so simple, yet so effective! The amazing teachers made all the difference. And the most unexpected outcome from my time at OHI is that I met my best friend. It was the first stay for both of us, so we really bonded. Outside of OHI, we happen to live very near each other, so we hang out all the time now. It has been a huge blessing in my life."
OHI helped Hiba change many habits for good. "I do the lymphatic workout all the time," smiled Hiba. "I practice my breath work, and make it a point to incorporate raw foods into every meal. I know I'm getting real health benefits from every raw veggie I eat."
But OHI's biggest gift was an adjustment to Hiba's perspective. "I used to walk around carrying the burden of trying to share my love of God with every single person I met," said Hiba. "But OHI showed me that everyone is dealing with different challenges. I needed to give up the burden of responsibility, and trust that God will take care of everyone Himself. That trust means when I share my love of God with people I feel more loving and relaxed about it. I know that God is sovereign and I'm grateful to be led by Him, and trust His plans for everyone."
Please consider contributing to the OHI Scholarship Fund to help those in need experience the benefits of the OHI program. Over the course of our 44 years, OHI has provided scholarships to individuals who could not afford to otherwise attend. In most years, we have been able to fulfill all requests for assistance through the generosity of our community. OHI invites you to join with us in celebrating our healing mission with a tax-deductible gift. Your contribution will help to make our community stronger, healthier, and more vibrant.
Provide the Gift of Healing today by supporting the OHI Scholarship Fund with a tax-deductible:
• One-Time Donation, or
• Sustainable Monthly Contribution
Visit our website at www.optimumhealth.org, or call us at (800) 588-0809 to make your contribution.
Thank you for your generosity!
Optimum Health Institute is a non-profit, religious organization. Your donation is tax-deductible.