3 min read
Becoming Whole
By: OHI on Sep 1, 2022 12:00:00 AM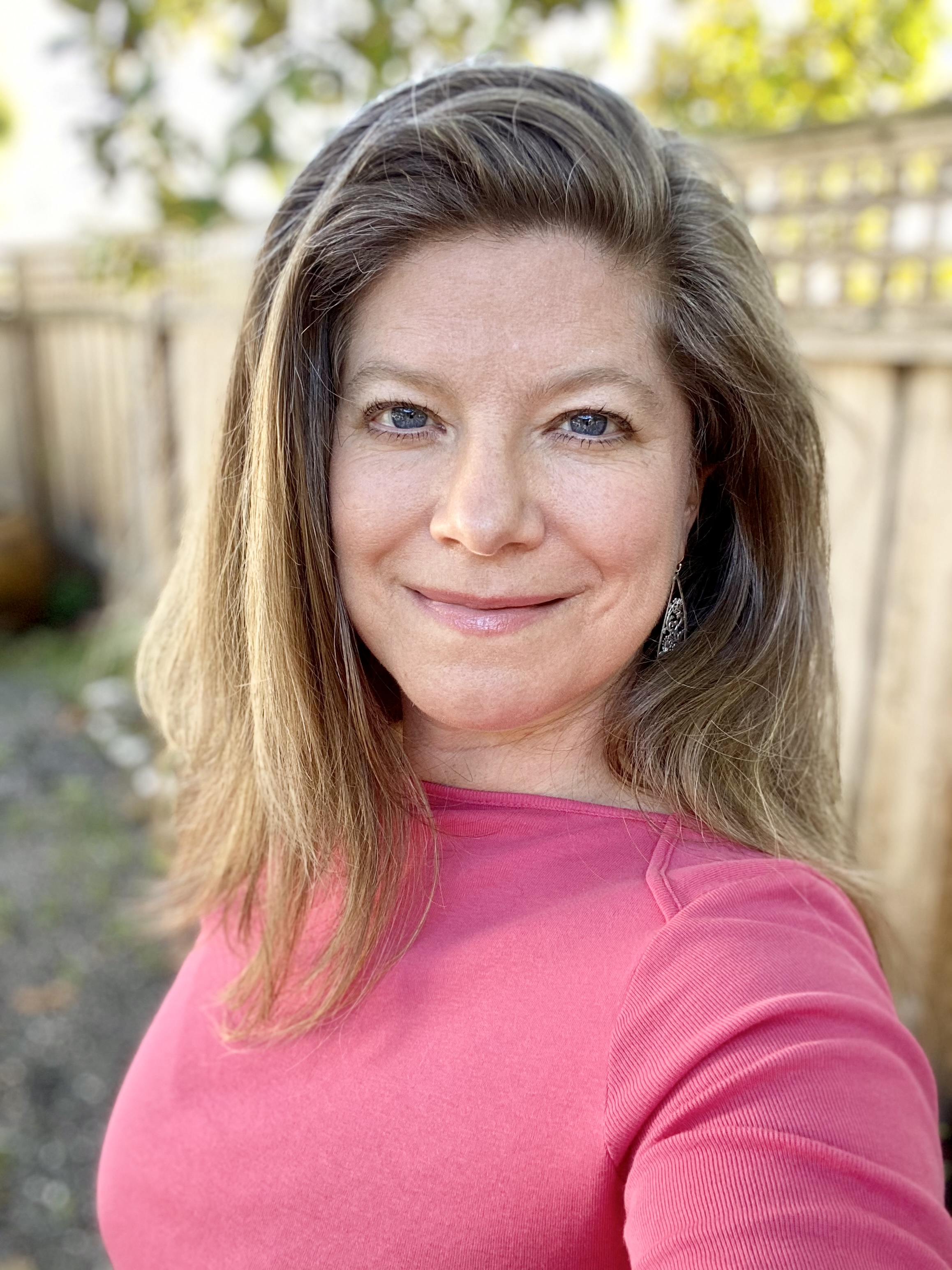 Let's take a deep dive into the concept of "becoming whole," and learn how it can impact your life journey.
What is "wholeness"?
What does it mean to become whole? To be whole is to feel worthy — it's the feeling of fulfillment, harmony, unity, oneness, completion. To be whole is to feel connected to you, to others, to the world, and to God. Becoming whole is about accepting life on life's terms. When we strive to become whole, we open ourselves up to heal.
Why do we "feel broken"?
People feel broken after they have experienced trauma. When you experience trauma, you can either process it or store it. When you process trauma, you feel it, deal with it, and release it. When you don't know how to process trauma and pain, your mind goes into survival mode. You think "out of sight, out of mind" is an efficient way to cope with unresolved trauma, so you stuff down the pain you are feeling and store the trauma. Stored trauma and negative thoughts always come back to haunt us. It's like an emotional balloon that gets bigger and bigger as you fill it with fear, shame, anger, and hopelessness, and eventually that balloon pops and you feel broken. Stored trauma eventually turns into sadness, anxiety, and depression.
People who are broken feel stuck. Their nervous systems are trapped in chronic "fight or flight" survival mode. Some people who feel broken numb their pain with food, drugs, or alcohol. Others struggle in personal relationships. Still others find themselves drifting through life, taking little interest in work or hobbies. So how do you break the cycle of fragmentation, and work to become whole?
The work to become whole
Becoming whole is the process of digging deep into your stored trauma, dealing with the emotions and fallout from it, and releasing the trauma out of your body, out of your mind, and out of your heart and spirit. When you're whole, you accept yourself, you love yourself, and you look for meaning within yourself, within the things you do, within your own emotions and perspectives and opinions.
Everyone's journey to becoming whole is different. Here are just a few techniques that might jumpstart your own healing journey:
Mindfulness: Stay present in the moment. Practice gratitude. Trust you are exactly where you are meant to be.
Meditation: Clear your mind. Focus on your breath. Let go of thoughts and worries as you just breathe.
Prayer: Prayer cultivates a deeper relationship with God. Close your eyes, and contemplate God's greatness.
Counseling: Do the inner healing work to truly process your trauma. Get in touch with your emotions, and validate the impact that your life experiences have made on your psyche. Talk it out. Empower yourself to feel all of it.
Enjoy Nature: Engage all five senses, and experience the wonder of God.
Spend Time Alone: Break the bonds of codependency, and learn to appreciate your best friend — YOU!
How does OHI help you on your journey to becoming whole?
At OHI, we are very proud that our holistic program — which focuses on body, mind, and spirit — is truly holistic. A lot of programs claim to be holistic, but mainly focus on the body (diet/exercise), or the mind (mindfulness), or a combination of body/mind. But the OHI program focuses on ALL aspects of body, mind, and spirit:
Body: Cleanse and nourish the body with diet, fasting, and exercise
Mind: Quiet and focus the mind with journaling and meditation
Spirit: Renew and awaken the spirit with study, prayer, and celebration
When all three elements of healing the body, mind, and spirit converge, that is where the individual is on the right path for them toward becoming whole. Based on ancient spiritual disciplines, the OHI holistic healing program is designed to:
Inspire and motivate you to make healthy choices in life
Explore physical, mental, emotional, and spiritual well-being
Integrate helpful tools and teachings in your daily life
Enable transformation so that you can achieve optimum health
The journey to becoming whole involves inner healing work. The first step on that path is when you commit to growing and evolving into a WHOLE you. You are worth it! May the journey bring you peace.
At OHI, our entire program – including our classes, diet, and community fellowship – supports all dimensions of becoming whole. Remember, wholeness is a life-long pursuit. Strive for balance, control what you can (diet, exercise, stress), and surround yourself with supportive care for the rest of it. May the changes you make to your wellness habits change your life for the better! Visit our website at www.optimumhealth.org, and call us at (800) 588-0809 to make your