Spiritual Disciplines
In the Judeo Christian tradition, spiritual disciplines are a means of receiving the grace of God. They enable us to do what we cannot do on our own.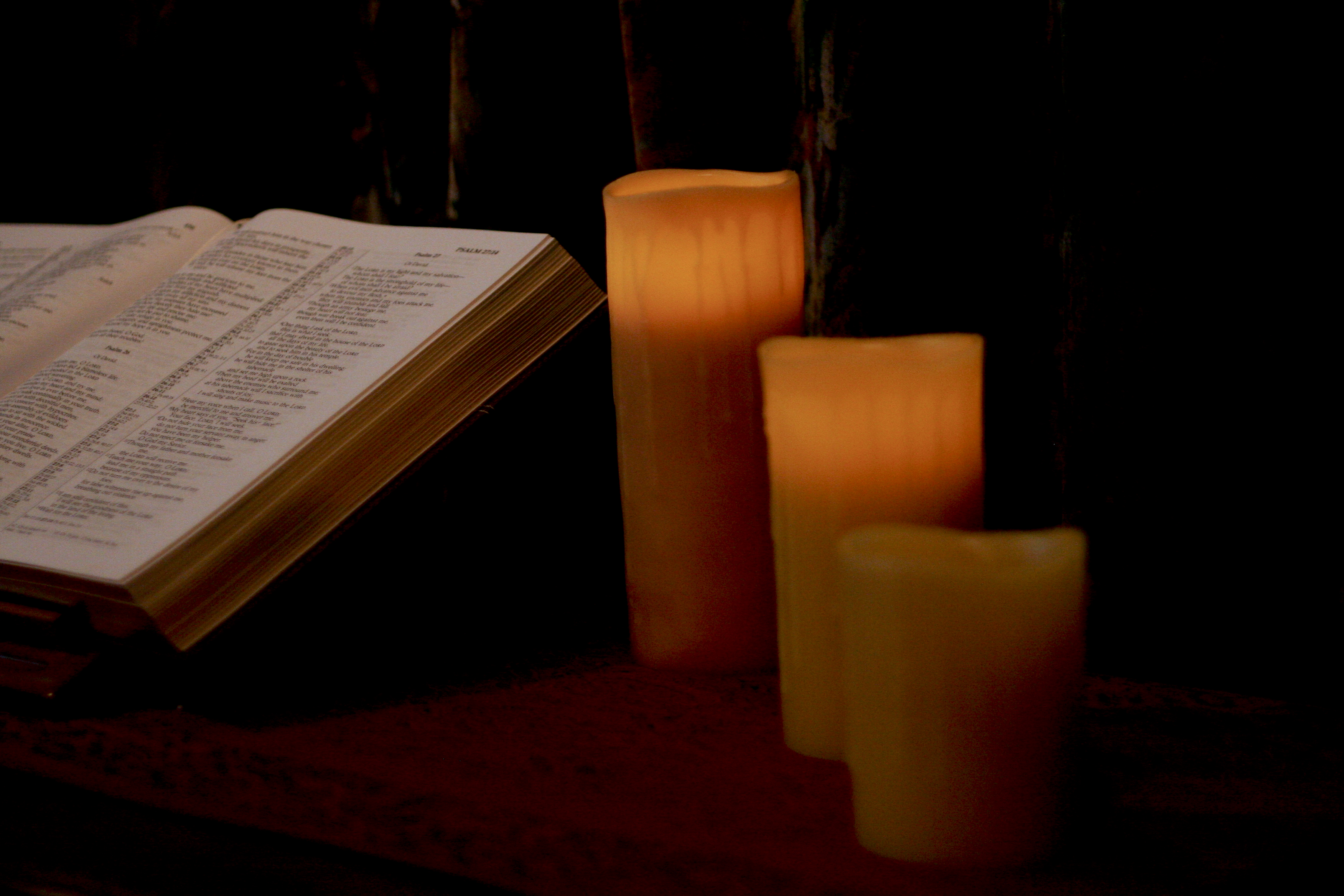 By practicing spiritual disciplines, we cultivate a life in which God can bring growth, change, and transformation. Typically, spiritual disciplines are divided into two categories – internal and external. Some examples are listed below:
Internal / Abstinence
Solitude: Be absent from others so you can be present with God
Silence: Quiet your voice and the voices of others, so you can listen for the voice of God
Fasting: Be aware of yourself and the needs of others; focus your heart on God
Frugality: Remove your desire for luxury and devote your resources to serving God and others
Secrecy: Let go of external recognition and find acceptance from God
Sacrifice: Give up self-security and put total trust in God
External / Engagement
Prayer: Converse with God : Ask, listen, and open your life to change
Study: Change your way of thinking, your way of knowing and pursue God's truth
Worship: Experience the greatness of God in everything and everybody
Celebration: Rejoice in the goodness of God and live your life in gratitude
Fellowship: Gather with others to share love, joy, and encouragement
Service: Serve others and free yourself from arrogance and judgment
Submission: Be honest, open, and accountable to God and others
Confession: Acknowledge your offenses and find freedom in forgiveness
Practicing spiritual disciplines helps affirm your belief in God, enabling you to witness transformation in yourself and others in a community of faith, hope, and love.