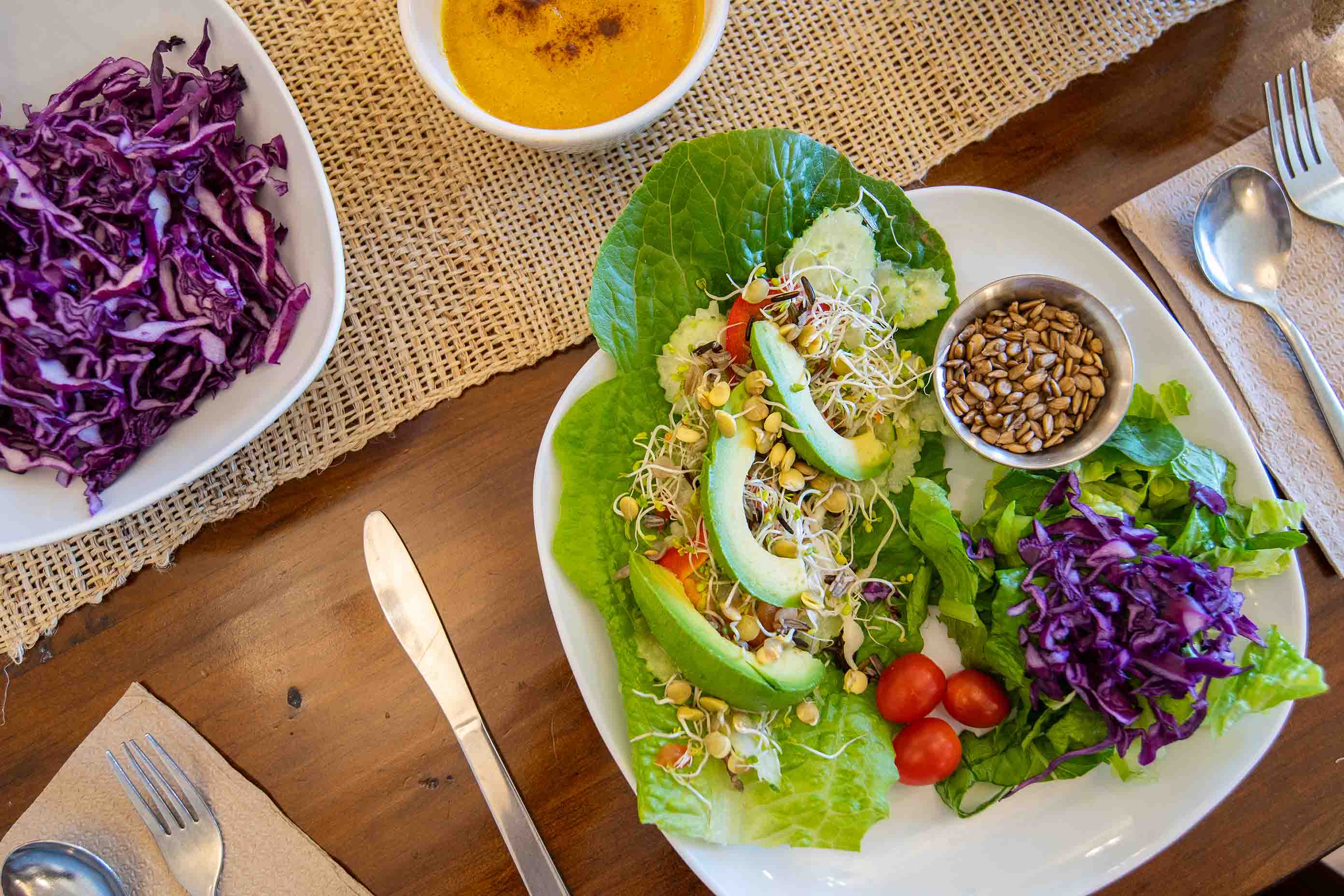 OHI's Body-Mind-Spirit Program
Based on ancient spiritual disciplines, the OHI holistic healing program is designed to:
Inspire and motivate you to make healthy choices in life.
Explore physical, mental, emotional, and spiritual well-being.
Integrate helpful tools and teachings in your daily life.
Enable transformation so that you can achieve optimum health.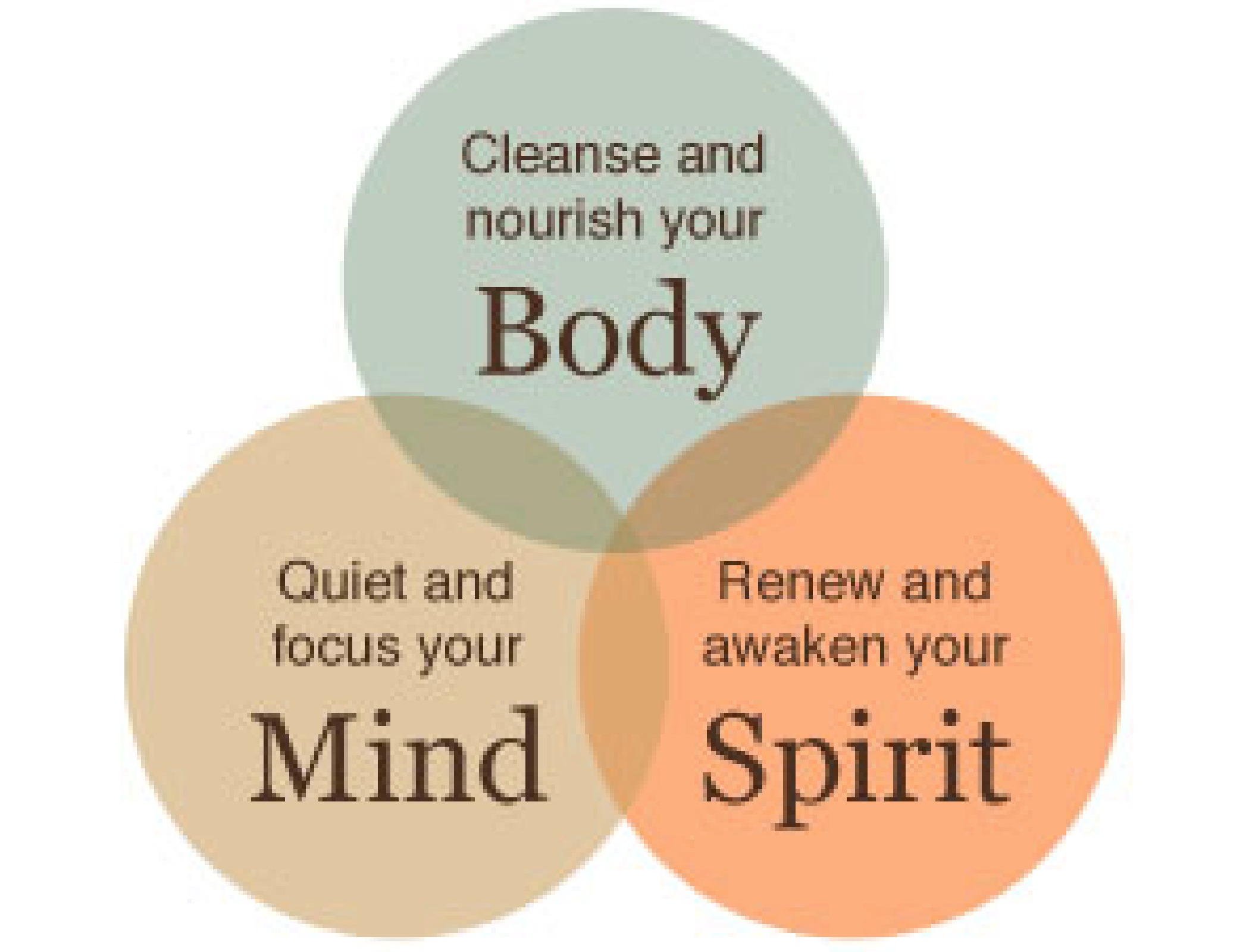 Our 21-day program consists of classes and activities taught over 3 one-week segments
Many of our guests attend all 3 weeks in a row; others come for 1 or 2 weeks at a time and complete the 21-day program over multiple visits to OHI. Our flexible program allows you to start the 1st, 2nd, or 3rd week of the program on any Sunday at one of our healing centers at OHI Austin or OHI San Diego.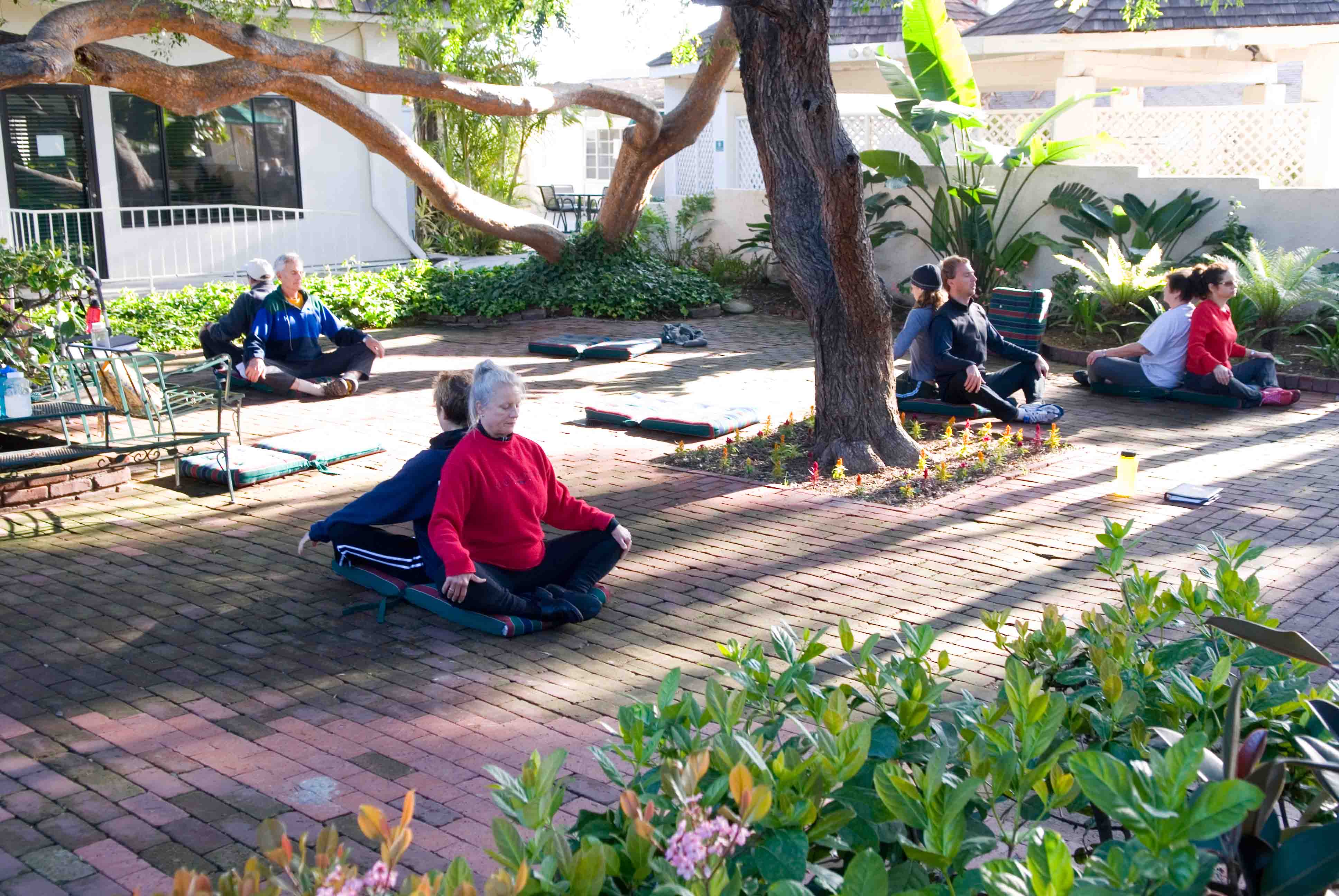 When you complete all the OHI Program classes and activities, you will receive a personalized OHI Certificate of Completion at OHI's Friday Graduate Ceremony. As an OHI program graduate, you become a part of a growing community of people dedicated to living healthy, joyful, and spirit-filled lives. OHI graduates are also eligible to apply for OHI's Missionary Program.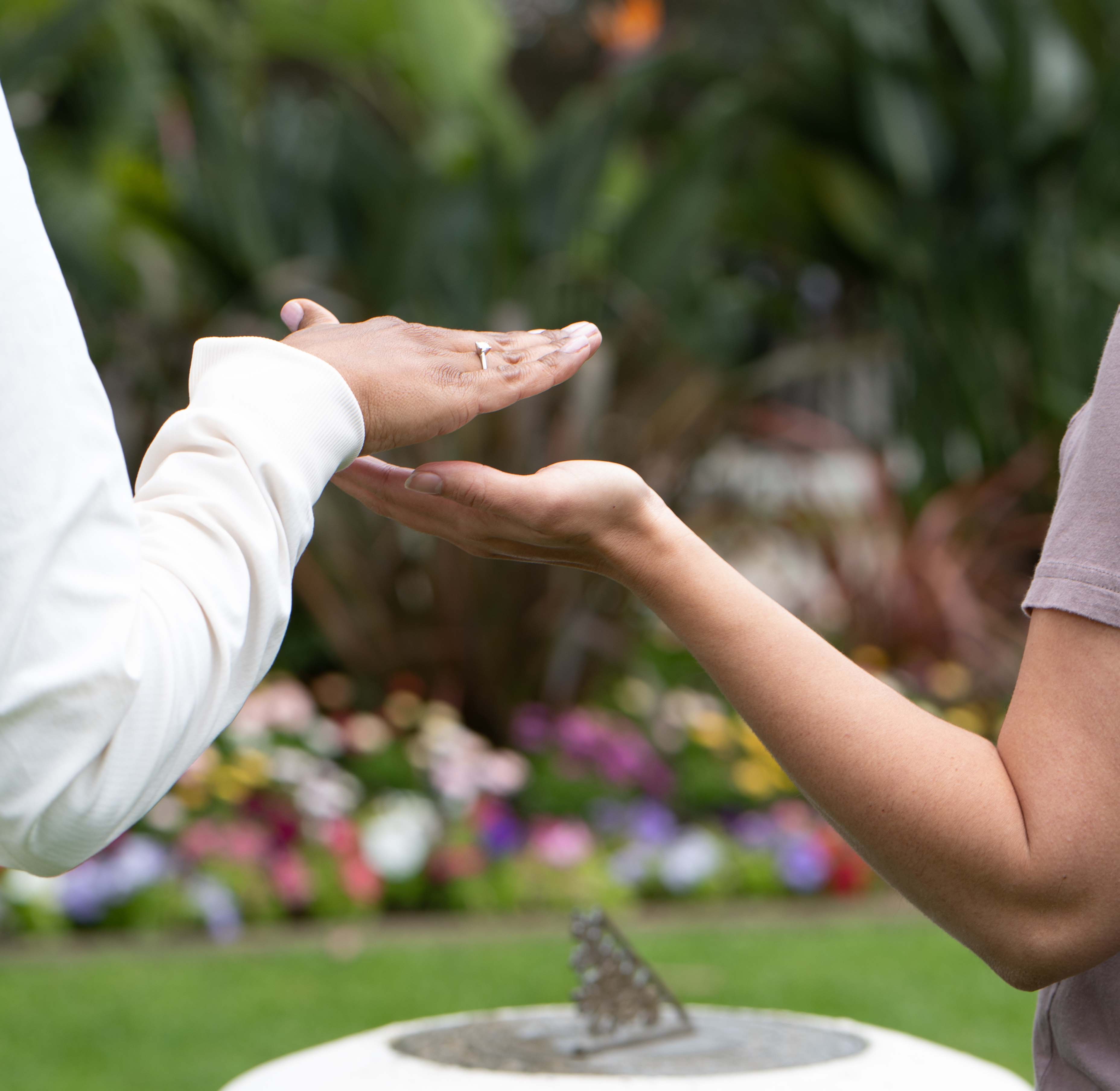 What Makes Our Program Unique
Our staff, missionaries, and guests help create a safe and sacred community where physical, mental, emotional, and spiritual healing can and does occur. In the spirit of love, people of all faiths experience fellowship and healing that can transform lives.
Graduates of the OHI holistic healing program who have a desire to immerse themselves in the healing process and to provide service to others in a God-centered environment may be eligible for the OHI Missionary Program.
We vow to honor and protect your privacy. Our policy is simple; we do not sell mailing lists or provide personal information about our guests to any third-party, except when required for legal or medical reasons.