Food Preparation Worker II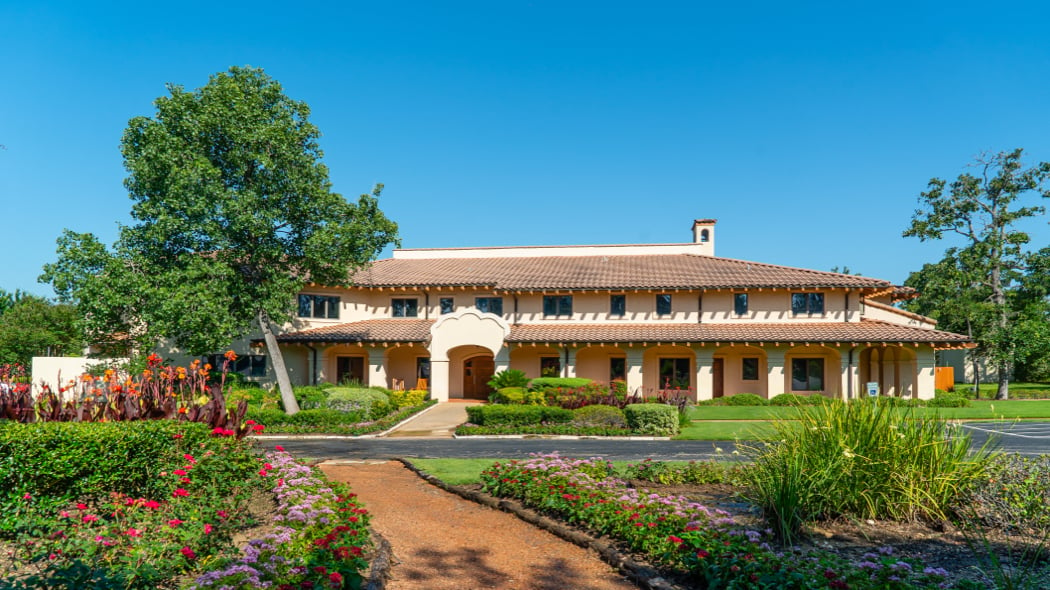 Do you have . . .
A commitment to helping others?
A passion for plant-based nutrition?
A desire to serve in the health and wellness industry?
Optimum Health Institute is looking for an experienced Food Prep Worker II / Customer Support Associate with exceptional customer service skills to join our team. This is not your typical kitchen job. This is also to be a Customer Support Associate for our store. We are located in a serene setting just outside Austin, away from the traffic and noise. Our kitchen prepares plant-based, detoxifying menus. Extensive training is offered including health and wellness education. This position is full-time and you must be able to work evenings and weekends.
If you love making a difference in people's lives and have a passion for healthy living, we want to hear from you!
2 years of food prep experience in a restaurant or food service.
2 years of customer service/retail experience.
High school diploma or GED.
Knowledge of Health Department regulations.
Ability to often lift up to 25 lbs. and occasionally lift up to 50 lbs.
Ability to pass a background check and drug screen.
Affordable healthcare plans, including medical, dental and vision plans
Retirement 401k savings plan
Employee Assistance Plan (EAP)
Paid short-term and long-term disability insurance
Flexible Spending Accounts (FSA)
Smoke-free, drug-free work environment
If you have always yearned for a career where you can make a difference by helping and serving others then contact us today. We are looking for passionate people who have a spiritual foundation to be part of a team that promotes the well-being of every person's body, mind and spirit.