Accounts Payable - Payroll Accounting Specialist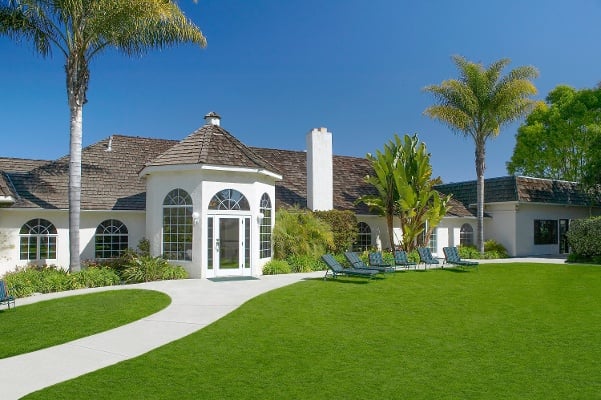 We are currently seeking a highly organized, experienced AP/AR/Payroll Specialist. The ideal candidate for this position must have 5+ years working in payroll, accounts payable and accounts receivable, preferably in the hospitality industry. As an employee, you are an important member of the ministry of Church and its faith-based community. This job is 80% AP/AR and 20% Payroll.
5 years minimum of progressive accounting experience preferably in hospitality, retail services, spiritual retreat centers.
5 + years with a Full Cycle Accounts Payable and Payroll Experience
3 + years experience with cash receipts and bank deposits
Technical Skills:

Intermediate to Advanced skills with Microsoft Office (Excel, Outlook, & PowerPoint).
Accounting software (Dynamics Great Plains 2018 and Management Reporter required a must).
This position is an onsite position, no remote work.
Affordable healthcare plans, including medical, dental and vision plans
Retirement 401k savings plan
Employee Assistance Plan (EAP)
Paid short-term and long-term disability insurance
Flexible Spending Accounts (FSA)
Smoke-free, drug-free work environment
Minimum 18 credits of college education in Accounting.
Accounting Experience: 5 years
English